Quick and Painless Root Canal Therapy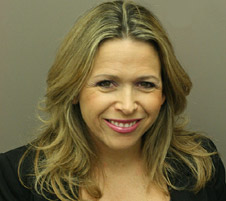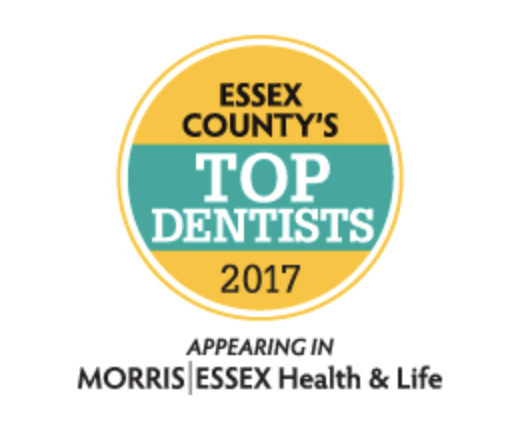 Root Canal Therapy, Endodontist – Dr. Kristen Blumberger

The Silverstrom Group constantly evolves to offer patients a range of quality dental services under one roof, helping patients save time. In doing so, Dr. David Silverstrom and Dr. Gary Silverstrom have assembled a team of exceptional professionals who are dedicated to oral health.
Endodontist Dr. Kristen Blumberger disproves the biggest misconceptions about root canals daily: she conducts therapy that is quick and painless. Her passion for relieving pain and treating infection, and personable chair-side manner equate to her motto: "Patient care is just as important as clinical care." A list of Dr. Blumberger's services are below:
• Root canal therapy
• Re-treatment of root canal therapy
• Diagnosis and treatment of infections
• Treatment of blocked or obstructed canals
• Treatment of root resorptions
Dr. Kristen Blumberger grew up in Little Silver, NJ where she resides today. A candidate for The Julliard School as a pianist, one of Dr. Blumberger's skillsets is hand dexterity—an important attribute for an endodontist.
After receiving an academic scholarship for scholastic achievement, she graduated from Tulane University with a B.S. in Exercise Science, concentrating in Kinesiology. She went on to attend Tufts University School of Dental Medicine, receiving both the Hunt and Merit scholarships for scholastic achievement. Post-dental school, Dr. Blumberger completed a one-year General Practice Residency at St. Lukes-Roosevelt Hospital in Manhattan. From 2001 to 2005, she practiced general dentistry in New York City and served as an adjunct clinical instructor at NYU College of Dentistry. In 2004, she received the Appreciation Award for Dedication to the Advancement of NYU College of Dentistry from the Student National Dental Association.
Dr. Blumberger volunteered twice overseas while teaching at NYU College of Dentistry. In 2003, she set up dental clinics in underprivileged areas of the Dominican Republic. Most of the places either had no dentists or the population could not afford to go to one. Depending on generators for power, she rehabilitated hundreds of mouths. The following year, she went on another outreach trip to Jamaica, where she performed dental work in rural communities with a group from NYU College of Dentistry.
In 2005, Dr. Blumberger realized she had a desire to treat infection and relieve pain, which led her to completing a two-year post-graduate residency program in Endodontics at NYU College of Dentistry. During her residency she researched pain management and pain medications. She currently works as an endodontist in NYC and New Jersey, where her main focus is easing patients' anxiety and performing painless root canals.
At home, Dr. Blumberger's three sons (Jack, Luke, and Dylan) keep her and her husband John busy. In her free time, she enjoys playing the piano, playing tennis, sailing, reading, and she loves traveling. Her favorite place to visit is the Amalfi Coast of Italy.
Contact Dr. Kristen Blumberger
If you would like to schedule a consultation with endodontist Dr. Blumberger, please call us or fill out and submit the form below. We would be pleased to assist you.
Voted Best Dentist 6 Years in a Row

Your Dental Health Starts Here
Flexible scheduling and dedicated patient support.
Or call — (973) 992-3990
24/7 service. Same Day Appointments are Available.
The Silverstrom Group, conveniently located in Livingston, New Jersey, proudly serves patients from Essex, Union, and Morris Counties including Millburn, Short Hills, Summit, West Orange, Chatham, Madison, Florham Park, Maplewood and all surrounding communities and towns.
We also serve patients from New York City, and the entire United States.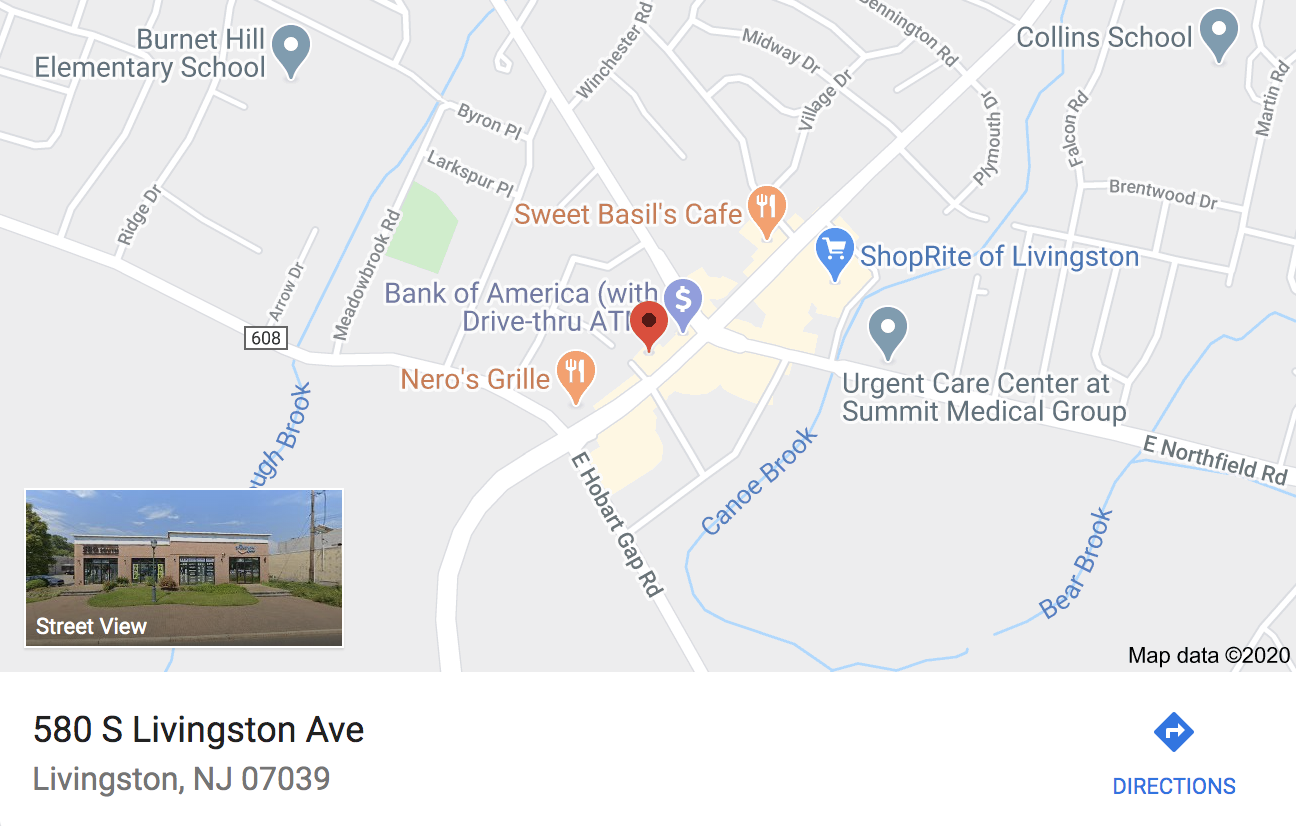 580 S Livingston Ave Livingston, NJ 07039
Mon: 8:00am – 8:00pm
Tue: 8:00am – 8:00pm
Wed: 8:00am – 8:00pm
Thu: 8:00am – 8:00pm
Fri: 8:00am – 4:00pm
Sat: 8:00am – 1:00pm
Sun: closed