Designing the perfect smile is equal parts art and science. At The Silverstrom Group, we consider ourselves smile architects of the highest order. We understand that your perfect smile is one that will be unlike any other.
Dr. David Silverstrom and Dr. Gary Silverstrom have the talent and passion both to imagine your ideal smile and to make it a beautiful reality. They will create a comprehensive smile makeover treatment plan that includes procedures personalized to your precise needs and goals. You will emerge from treatment with a luminescent, revitalized smile that communicates exactly who you are: special, vital, and like no one else.
The Ingredients in a Vibrant New Smile
There is no single approach to performing a smile makeover. Our dentists will carefully evaluate your teeth, gums, jaws, and facial structure, and suggest a course of treatment. You will be a full collaborator in the design of your new smile. We will listen to your aesthetic goals, help you to establish realistic expectations, and fully explain your treatment options.
You will have several options to integrate into their smile makeover, which includes:
• Porcelain Veneers
• Porcelain Crowns
• Zoom!® Teeth Whitening
• Invisalign® Orthodontic Treatment
• Tooth-colored Fillings
If you are missing one or more of your natural teeth, these cosmetic treatments can be combined with restorative treatments such as fixed bridges and dental implants to ensure the best results possible.
Did you know brighter, straighter, fuller smile can make you appear five to ten years younger? Anti-aging dentistry ("smile lifts") is gaining momentum as the new non-invasive answer to turning back time on your face. The poor state of teeth can decrease the volume in your face, create thinner-looking lips, and change your bite. As you age, your teeth shift, yellow, and even fall out. All of these issues create an aged appearance because teeth support the lower third of the face. The solution: porcelain veneers, replacement of teeth, and whitening. Changing the position of the teeth creates a newly supportive environment for the upper lip. Anti-aging dentistry offers patients a more natural, cost-effective option than plastic surgery.
Smile Makeover Technology
Our state-of-the-art technology is essential to our ability to providing you with your ideal smile. Our revolutionary smile imaging program will allow you to preview how you might look after undergoing certain procedures. We can digitally manipulate an image of your smile to simulate the effects that porcelain veneers, teeth whitening, and other treatments would have on your appearance. Essentially, you will have the opportunity to "try on" any of the options we offer before committing to a treatment plan. Our onsite dental laboratory and computerized dental restoration milling machine enable us to provide you with a variety of beautiful, durable restorations quickly and with the assurance that they will meet our strict standards of quality control. Depending on the scope of your smile makeover plan, you may be able to complete your treatment in just one or two office visits near you. Getting a smile makeover in NJ is that easy.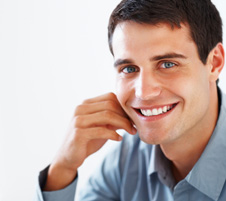 See Your New Smile Instantly
Want to see what your new smile could look like with our smile makeover technology? Send us your "before" photo to thesilverstromgroup@gmail.com and you can see what your "after" photo could like. Once we receive your photo, a Treatment Coordinator will contact you to schedule a smile consultation appointment. See further instructions below:
• Please send a full-face photo from the neck up with a big smile that shows most of your teeth.
• Use the flash on your digital camera.
• For best results please do not use a camera phone.
• In the subject line of your email please write: "Smile Makeover Before Picture".
Contact The Silverstrom Group Today To Get Your Cosmetic Smile Makeover in NJ
Do you live in Millburn, Short Hills, Summit, Chatham, Maplewood, South Orange and looking for the best cosmetic dentistry near you? If you want to learn more about smile makeovers in NJ, right near you, please contact us for a consultation. Our reputation for creating superb new smiles attracts patients from New Jersey, New York, and the rest of the United States. We look forward to providing you with the most convenient and comfortable dental experience you have ever had.
Voted Best Dentist 6 Years in a Row

Your Dental Health Starts Here
Flexible scheduling and dedicated patient support.
Or call — (973) 992-3990
24/7 service. Same Day Appointments are Available.
The Silverstrom Group, conveniently located in Livingston, New Jersey, proudly serves patients from Essex, Union, and Morris Counties including Millburn, Short Hills, Summit, West Orange, Chatham, Madison, Florham Park, Maplewood and all surrounding communities and towns.
We also serve patients from New York City, and the entire United States.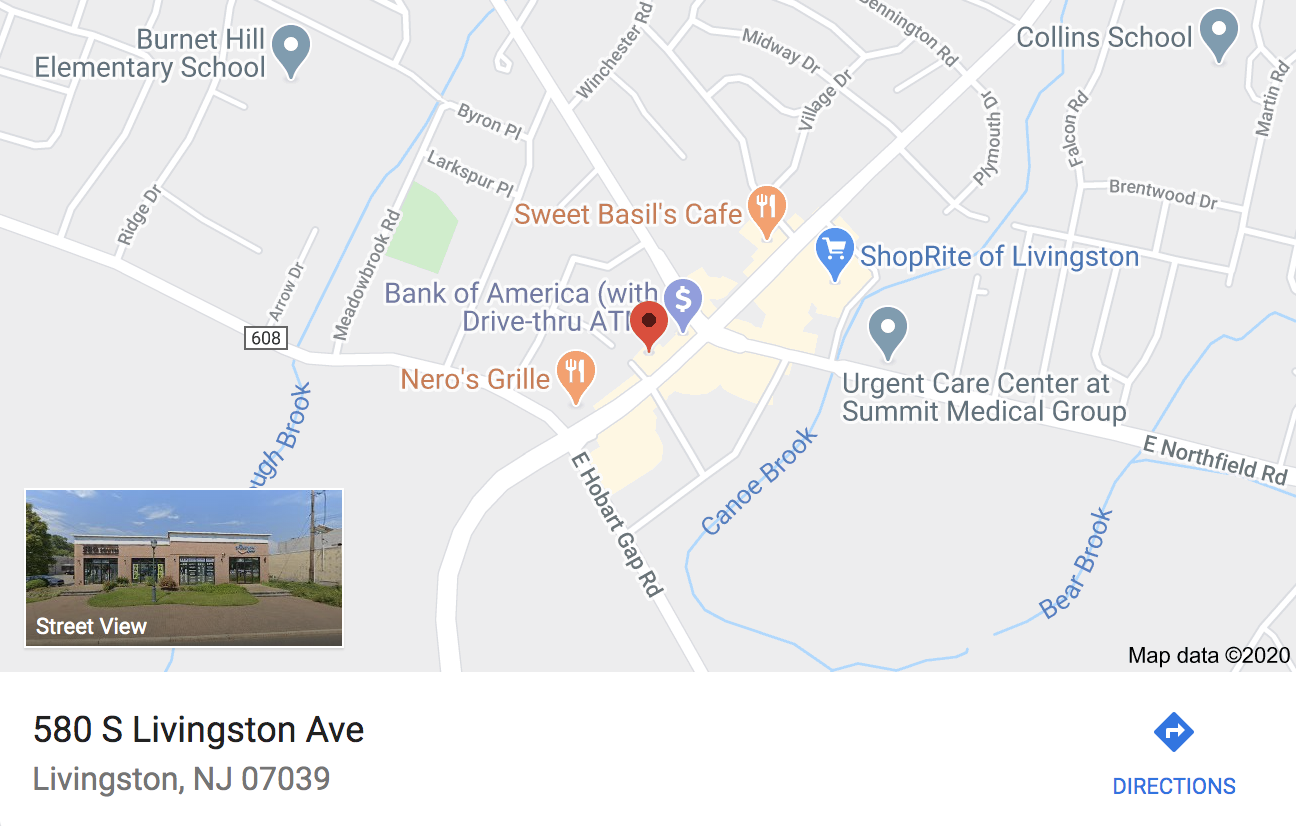 580 S Livingston Ave Livingston, NJ 07039
Mon: 8:00am – 8:00pm
Tue: 8:00am – 8:00pm
Wed: 8:00am – 8:00pm
Thu: 8:00am – 8:00pm
Fri: 8:00am – 4:00pm
Sat: 8:00am – 1:00pm
Sun: closed