FAMILY DENTISTRY & PEDIATRIC DENTIST
Family & Pediatric Dentistry in Livingston NJ
Parents are busier than ever these days, and selecting the right dental practice to care for their family's oral health can be a difficult process. At The Silverstrom Group, we want to make the decision easy for you. We offer convenient hours that enable you to visit us until 8 PM on Tuesdays and Thursdays, and 8 AM to 1 PM on Saturdays. Scheduling the whole family is easy and our high-tech, in-house lab allows us to create restorations in one visit.
We make children as comfortable as possible at The Silverstrom Group. We know that most children do not think going to the dentist is fun, but our job is to prove them wrong—and we do so every day! Our dentists love working with kids of all ages. Our family and pediatric dentistry were given the title of "NJ's Favorite Kids' Dentist" by New Jersey families.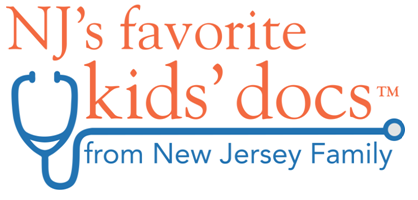 Hygienist Debbie Goldberg shares:
"We want kids to enjoy this experience with us. When we bring a child into the dental suite, we give them a "ride" in the dental chair. Then we talk about brushing teeth and sugar bugs (plaque)—I even have a set of teeth with sugar bugs inside the mouth to show kids that they can make holes in teeth. They have the option to watch their favorite cartoon on the TV while I count, brush, and polish their teeth. We finish up by reviewing home care and eating healthy food and snacks."
Between work and school, families are busy juggling multiple schedules while still trying to have quality time with each other. Life is a balancing act. To help you fit dental care into your life, we are open 8 am to 8 pm on Tuesdays and Thursdays, and 8 am to 1 pm on Saturdays.
Family Block Appointments
The Silverstrom Group offers family block appointments so everyone can be seen back-to-back. We know our patients and their families by name, and we treat everyone like family.
Saving You Time: Same Day Dentistry
Our modern office features a laboratory, which enables patients to receive treatments in one visit, preventing multiple trips. Our trained dental technicians can make ceramic crowns, onlays, and veneers in a day—often within an hour.
Services Catered to Children
At our practice, our comprehensive range of dental services designed to meet the unique needs of children and teens include: oral exams, digital x-rays, cleanings, fluoride treatments, gum disease prevention, sealants, and cavity repair.
Sealants are generally recommended for children and teens between the ages of 6 and 16 because grooves and fissures in teeth tend to form in childhood and adolescence. More than 75% of dental decay begins in these grooves. Risk of decay decreases by 70% for patients with sealants.
To prevent cavities from forming, sealants are bonded to teeth to act as barriers against cavity-causing bacteria. The sealant creates a smoother chewing surface so that the tooth does not trap plaque as easily. These smooth surfaces also make brushing more effective. Sealants are made out of plastic, tooth-colored composite resin, and are virtually indistinguishable from natural teeth. Typically, they are placed on the surfaces of the back teeth, as their cracks, fissures, and deep grooves make them most vulnerable to decay.
Learn More About Our Family Dentistry & Pediatric Dentists in Livingston NJ
Looking for a family dentistry in Livingston NJ? Our office is conveniently located in Livingston NJ serving patients from all surrounding communities. We look forward to providing you with the most convenient and comfortable dental experience you have ever had. Get in touch today by calling (973) 832-1677 or by submitting the form below.
Voted Best Dentist 6 Years in a Row

Your Dental Health Starts Here
Flexible scheduling and dedicated patient support.
Or call — (973) 992-3990
24/7 service. Same Day Appointments are Available.
The Silverstrom Group, conveniently located in Livingston, New Jersey, proudly serves patients from Essex, Union, and Morris Counties including Millburn, Short Hills, Summit, West Orange, Chatham, Madison, Florham Park, Maplewood and all surrounding communities and towns.
We also serve patients from New York City, and the entire United States.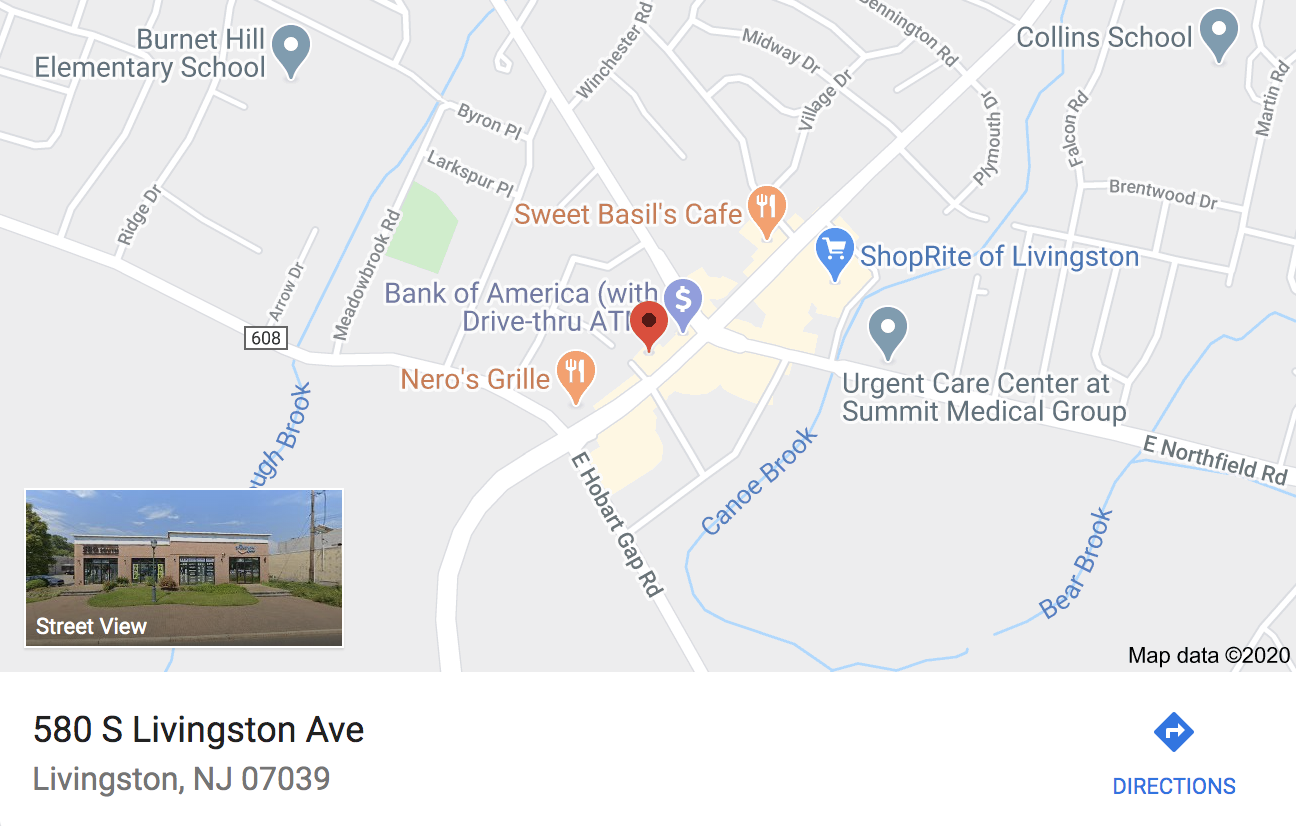 580 S Livingston Ave Livingston, NJ 07039
Mon: 8:00am – 8:00pm
Tue: 8:00am – 8:00pm
Wed: 8:00am – 8:00pm
Thu: 8:00am – 8:00pm
Fri: 8:00am – 4:00pm
Sat: 8:00am – 1:00pm
Sun: closed