Quick and Painless Root Canal Therapy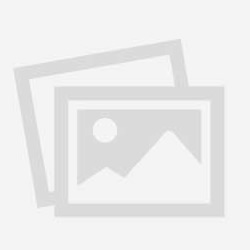 Root Canal Therapy, Endodontist – Dr. Janatha Withanachchi

The Silverstrom Group constantly evolves to offer patients a range of quality dental services under one roof, helping patients save time. In doing so, Dr. David Silverstrom and Dr. Gary Silverstrom have assembled a team of exceptional professionals who are dedicated to oral health.
Endodontist Dr. Janatha Withanachchi disproves the biggest misconceptions about root canals daily: he conducts therapy that is quick and painless. His passion for relieving pain and treating infection, and personable chair-side manner equate to his motto: "Patient care is just as important as clinical care."
A list of Dr. Withanachchi's services are below:
• Root canal therapy
• Re-treatment of root canal therapy
• Diagnosis and treatment of infections
• Treatment of blocked or obstructed canals
• Treatment of root resorptions
Contact Dr. Janatha Withanachchi
If you would like to schedule a consultation with endodontist Dr. Withanachchi , please call us or fill out and submit the form below. We would be pleased to assist you.
Voted Best Dentist 6 Years in a Row

Your Dental Health Starts Here
Flexible scheduling and dedicated patient support.
Or call — (973) 992-3990
24/7 service. Same Day Appointments are Available.
The Silverstrom Group, conveniently located in Livingston, New Jersey, proudly serves patients from Essex, Union, and Morris Counties including Millburn, Short Hills, Summit, West Orange, Chatham, Madison, Florham Park, Maplewood and all surrounding communities and towns.
We also serve patients from New York City, and the entire United States.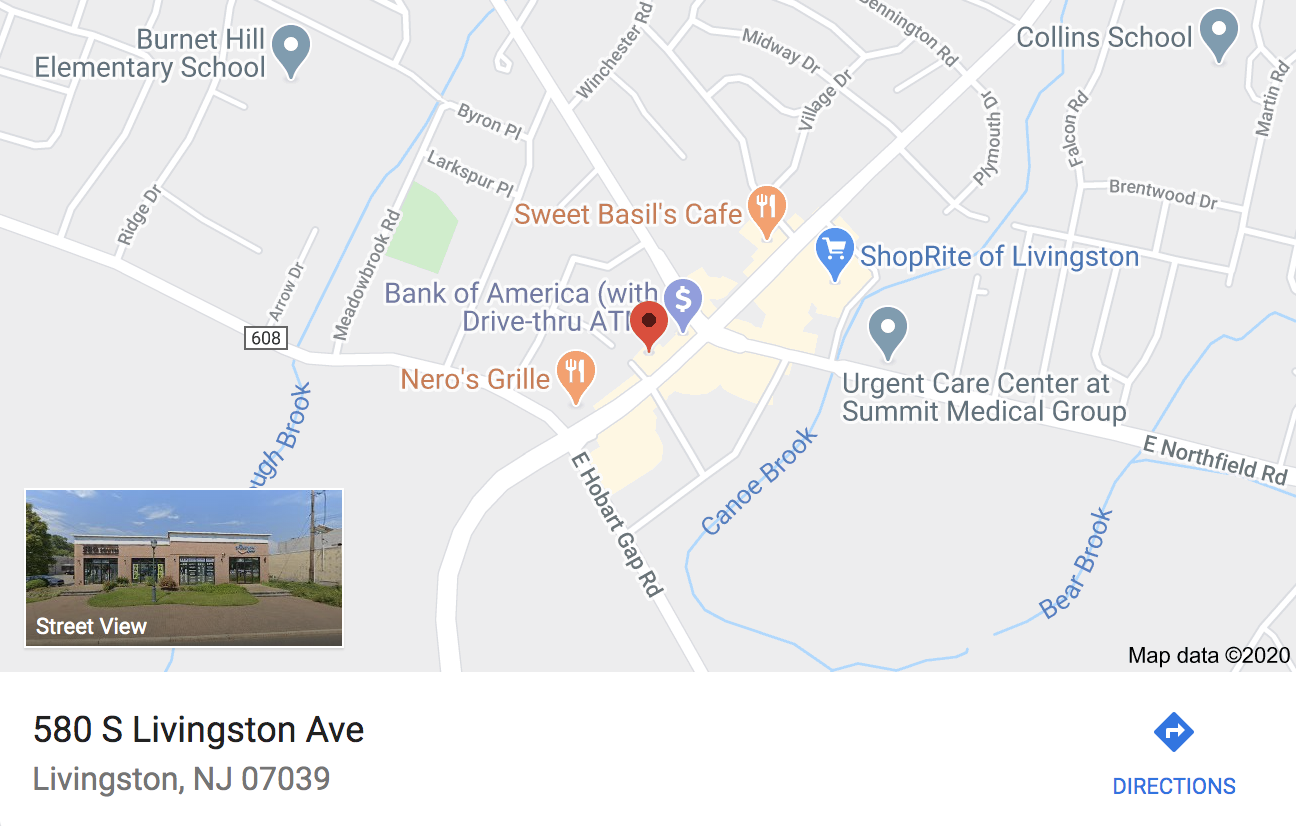 580 S Livingston Ave Livingston, NJ 07039
Mon: 8:00am – 8:00pm
Tue: 8:00am – 8:00pm
Wed: 8:00am – 8:00pm
Thu: 8:00am – 8:00pm
Fri: 8:00am – 4:00pm
Sat: 8:00am – 1:00pm
Sun: closed