The Smiles for Life Award in Partnership with American Cancer Society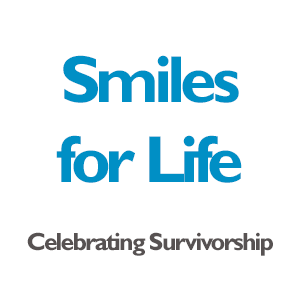 Celebrating Survivorship, One Smile at a Time
The 2015 Smiles for Life honoree is Angela Ratterman from Lousiville, Kentucky! We are thrilled to give her the smile of her dreams, which will be revealed at the American Cancer Society's Diamond Ball on November 21. In partnership with the American Cancer Society, dentists Dr. David Silverstrom and Dr. Gary Silverstrom's philanthropic award bestows a cosmetic dental makeover worth $25,000 to a cancer survivor. To learn more about Smiles for Life and Angela, please read below.
About The Smiles for Life Award
Launched in 2014, the Smiles for Life Award was created by The Silverstrom Group to rehabilitate the mouth of cancer survivors. Dry mouth, rampant decay, and tooth loss are common symptoms of cancer patients, which create functional and aesthetic issues. The dentists at The Silverstrom Group are experts in managing these problems. Dedicated to philanthropy and the fight against cancer, The Silverstrom Group donates a $25,000 cosmetic makeover to one cancer survivor per year. Potential candidates are elected by local plastic surgeons and the selected recipient is chosen based on need. By documenting and revealing this transformative process through a partnership with the American Cancer Society, the award showcases to the world the healing power of a smile makeover and celebrates survivorship. The Smiles for Life Award rehabilitates mouth functionality, restores confidence and renews self-esteem—truly creating a smile that speaks volumes.
A great percentage of cancer survivors are plagued with a number of problems, many of which are related to their oral health. Chemotherapeutic agents and radiation therapy often ravage the oral environment. Dry mouth, rampant decay, and tooth loss create functional and aesthetic issues. The Silverstrom Group dentists are experts in managing these problems. In addition to the physical manifestations, these patients often suffer from low self-esteem and confidence, which can affect their emotional health. As a Board Member of the Mental Health Association, Dr. David Silverstrom sees and understands how these survivors are affected. A new smile speaks volumes, and a cancer survivor deserves a reason to celebrate! The oral reconstruction performed on Betty over the next few months will rehabilitate her mouth function, restore confidence and renew her self-esteem.
Angela Ratterman is a two-time breast cancer survivor from Louisville, Kentucky. She is the mother of two boys, currently 13 and 19. Angela was first diagnosed with breast cancer in January 2007, after which she had a double mastectomy and then chemotherapy. She endured multiple treatment-related complications, 19 hospital admissions (some stays lasting two to three weeks), and nine months of chemotherapy. In June 2013, three years after returning to work in the human resources field, Angela was re-diagnosed with breast cancer of the lymph nodes. She mentally and emotionally prepared herself for another round of treatments by staying optimistic and eliminating everything in her life that didn't have a positive light. The goal was to be an example and show people how to survive. Angela succeeded and shared her heart by journaling during her treatments. These stories of beauty, hope, and survivorship can be found online here. Angela has always believed in giving back or paying it forward; therefore, she is involved in two non-profit organizations that bring smiles to people's faces. She participates in Chemo Angels, which assigns her cancer patients and senior citizens to whom she sends handcrafted cheerful, encouraging cards on a weekly basis. She also sends them care packages monthly with items for their enjoyment. Angela is also a WISH Designer for 3 Little Birds 4 Life, which grants wishes to young adults battling cancer. Angela has successfully designed and planned wishes for recipients all across the United States. Because of her own challenges and struggles, she understands and is inspired by helping others with their own battles. Offering words of advice, and encouragement through these avenues is one of the many ways she is an inspiration and source of strength to people along the way.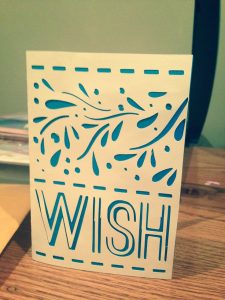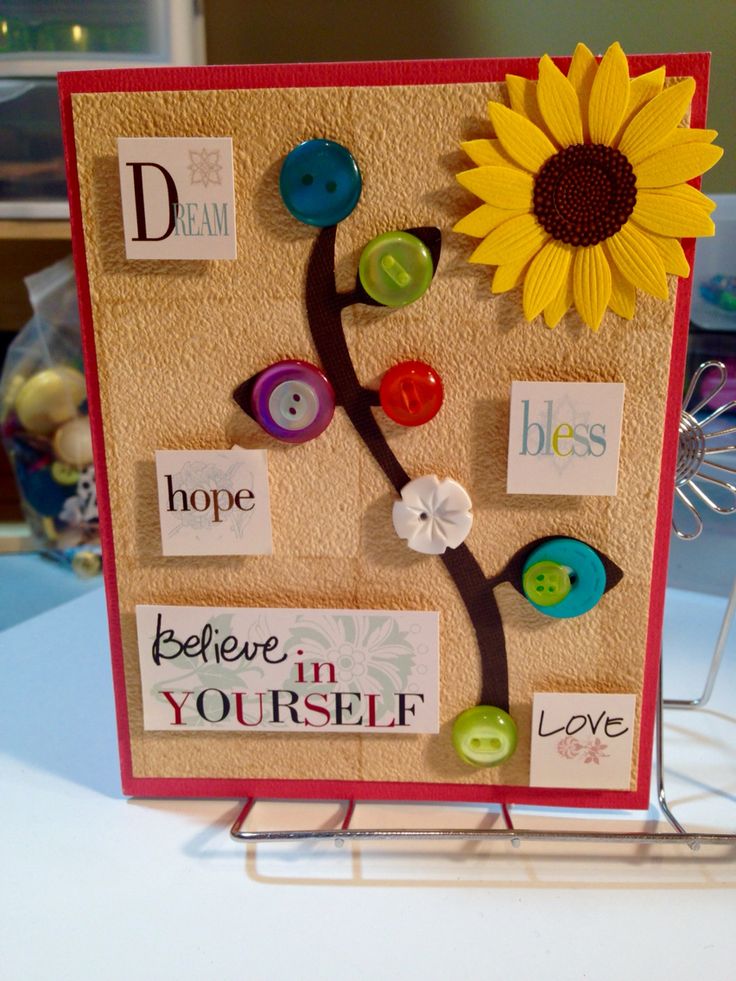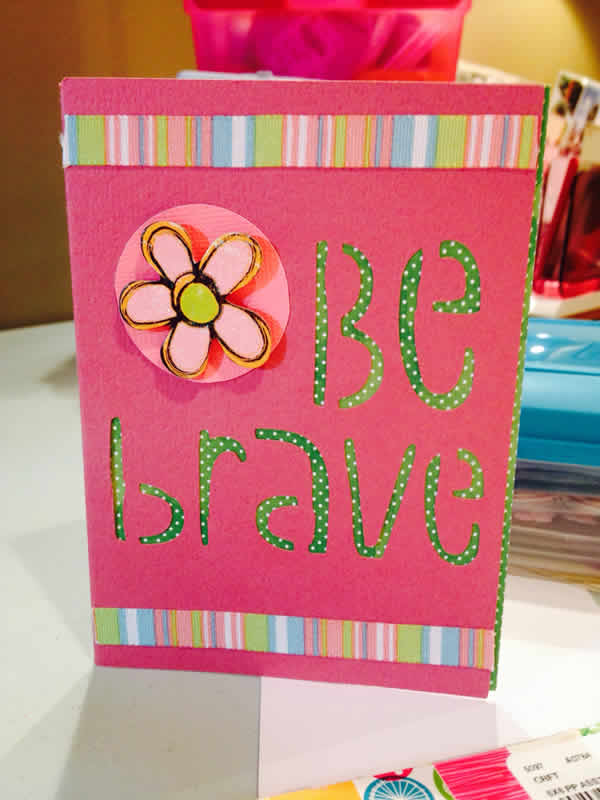 Nominate the Next Smiles for Life Honoree
Please send nominee's information (nomination will be kept confidential) to marissa@readytosmile.com:
Name, age, current city of residence
Image of patient
Type of cancer
Year diagnosed and duration of treatment (must be in remission)
Their story
Voted Best Dentist 6 Years in a Row

Your Dental Health Starts Here
Flexible scheduling and dedicated patient support.
Or call — (973) 992-3990
24/7 service. Same Day Appointments are Available.
The Silverstrom Group, conveniently located in Livingston, New Jersey, proudly serves patients from Essex, Union, and Morris Counties including Millburn, Short Hills, Summit, West Orange, Chatham, Madison, Florham Park, Maplewood and all surrounding communities and towns.
We also serve patients from New York City, and the entire United States.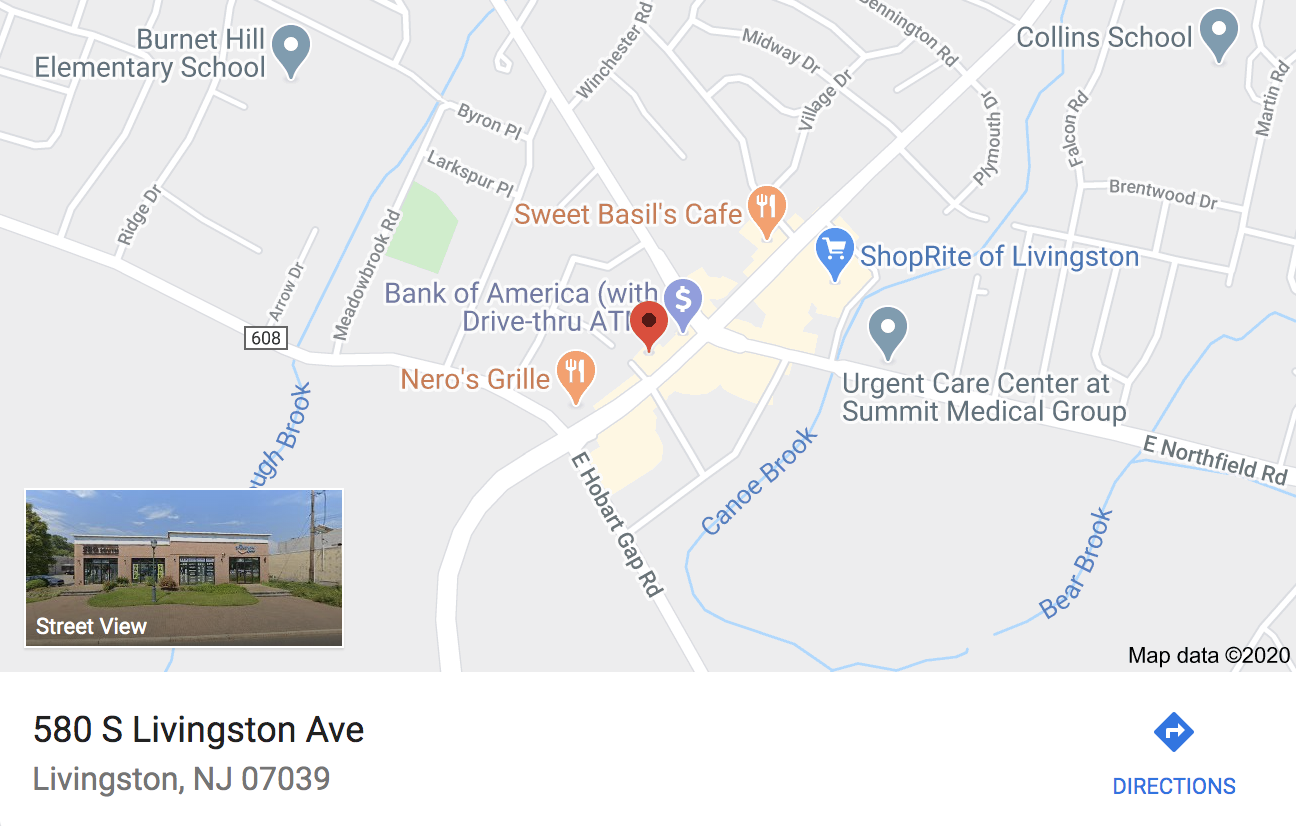 580 S Livingston Ave Livingston, NJ 07039
Mon: 8:00am – 8:00pm
Tue: 8:00am – 8:00pm
Wed: 8:00am – 8:00pm
Thu: 8:00am – 8:00pm
Fri: 8:00am – 4:00pm
Sat: 8:00am – 1:00pm
Sun: closed