High-quality Dental Implants by Top Cosmetic Dentists
Patients who need to replace a full upper and/or lower set of teeth can receive all-on-four implants. Our team of specialists will place four implants and then attach a full arch of teeth (hence the procedure's name). If a patient has healthy gums and surrounding teeth but is missing one tooth, multiple implants are the best solution. Two fixtures are implanted and the crown is attached, leaving other natural teeth intact. Depending on the patient's oral state, the multiple implant solution may not be an option. When our doctors evaluate you, they will decide if this or the all-on-four procedure is best. If you have lost a single tooth due to an accident or from periodontal disease, that one tooth can be easily replaced using a dental implant. Your new tooth will look and function just like your other natural teeth.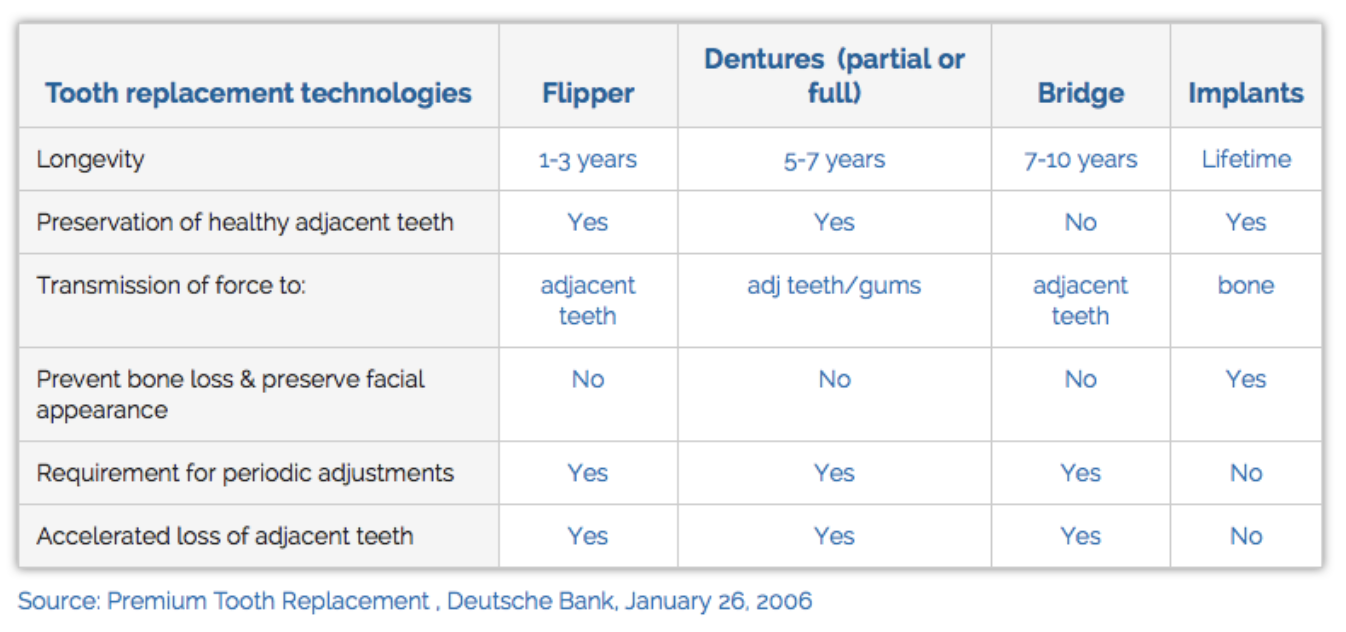 Restore Form and Function to Your Mouth
What Are Dental Implants?
If you are missing teeth, dental implants are the best long-term solution that look and feel completely natural. Our doctors use a medical-grade titanium implant fixture that actually fuses to living bone, and place a permanent crown on the implant, allowing patients to regain the freedom that they enjoyed with their original teeth.
The Benefits of Dental Implants
Tooth loss affects more than half of Americans over the age of 35. Those that suffer from gaps in their mouth have a greater risk of tooth decay, gum disease, and further tooth loss.
Dental Implants are a definitive solution to missing teeth. Although alternative procedures may be right for some patients, dental implants can provide the following benefits: prevent bone loss that occurs with missing teeth, they can last a lifetime, and they do not cause additional wear and tear on adjacent teeth. Some patients even see an improvement in their overall health once they are able to eat hard foods again like nuts and certain fruits.



Learn More about Dental Implants
Do you live in Short Hills, Millburn, Livingston, West Orange, Summit, Chatham, Madison, South Orange, Maplewood? Are you looking for the best dental implants service near you? We are a ClearChoice Dental Implants center. Please contact us to learn more about our affordable ClearChoice dental implants and cosmetic dentistry consultation. We serve patients from NJ and NYC and we look forward to providing you with the most convenient and comfortable dental experience you have ever had.
Voted Best Dentist 6 Years in a Row

Your Dental Health Starts Here
Flexible scheduling and dedicated patient support.
Or call — (973) 992-3990
24/7 service. Same Day Appointments are Available.
The Silverstrom Group, conveniently located in Livingston, New Jersey, proudly serves patients from Essex, Union, and Morris Counties including Millburn, Short Hills, Summit, West Orange, Chatham, Madison, Florham Park, Maplewood and all surrounding communities and towns.
We also serve patients from New York City, and the entire United States.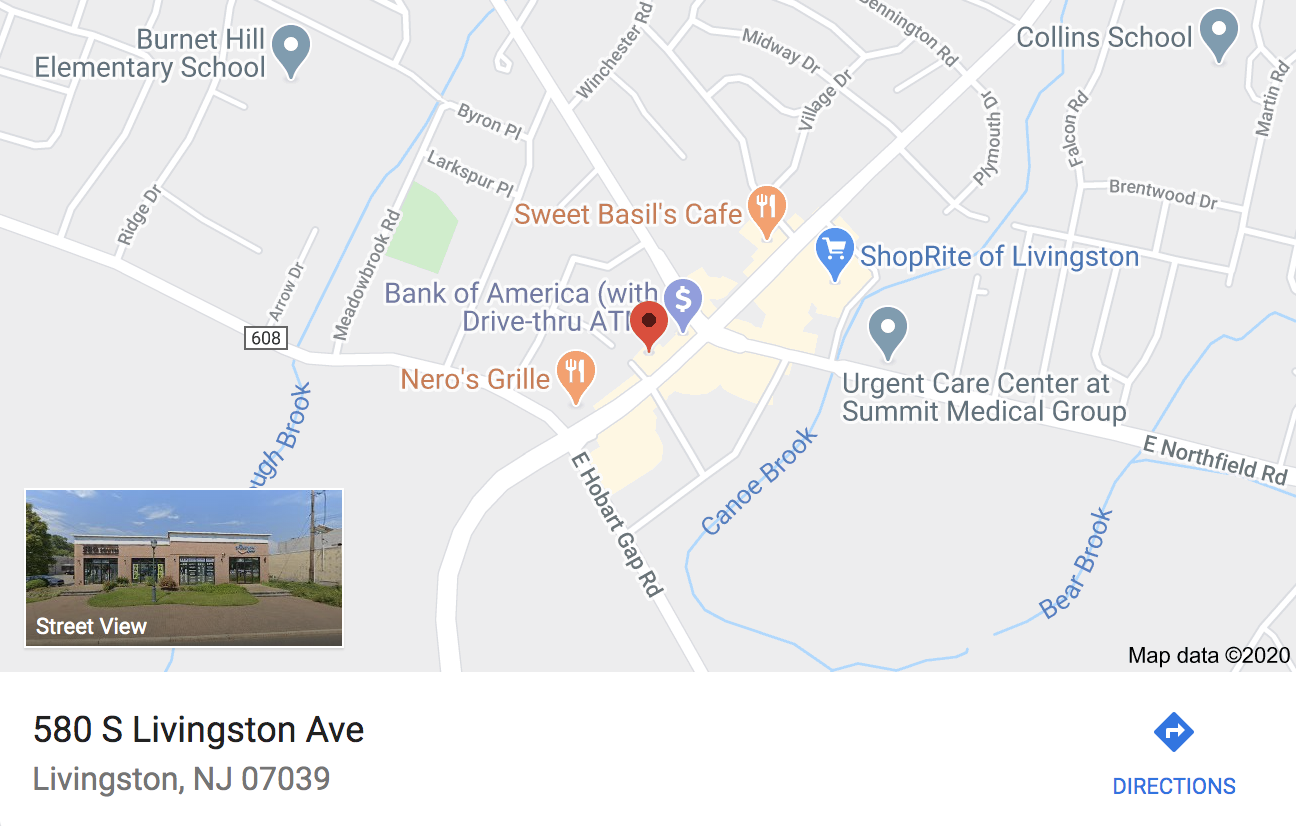 580 S Livingston Ave Livingston, NJ 07039
Mon: 8:00am – 8:00pm
Tue: 8:00am – 8:00pm
Wed: 8:00am – 8:00pm
Thu: 8:00am – 8:00pm
Fri: 8:00am – 4:00pm
Sat: 8:00am – 1:00pm
Sun: closed