Rebuild Your Smile & Improve Your Life with Dental Bridges
According to the American Association of Oral and Maxillofacial Surgeons, 69 percent of people between the ages of 35 and 44 have lost at least one of their natural teeth, whether due to trauma, disease, or decay. Unfortunately, many of these people fail to seek appropriate dental care, often because they are afraid of being judged by their dentist or out of a sense of overwhelming dental anxiety.
At The Silverstrom Group, our extensively trained and highly skilled professionals provide exceptional dental care with a gentle, personal touch to create an environment in which our patients can feel completely at ease. Among the most effective and time-tested methods of replacing missing teeth, fixed dental bridges are remarkably strong, stable, and natural-looking.
Dr. David Silverstrom and Dr. Gary Silverstrom will customize your bridge with biocompatible tooth-colored materials, ensuring that it fits flawlessly into your smile. The bridge will restore mouth function so that you can smile, eat, and speak comfortably again. We're confident they'll be the best dental bridges in Livingston NJ.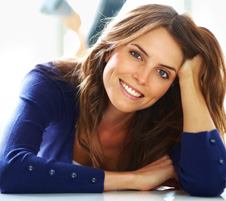 A dental bridge is an appliance used to replace a missing tooth or several missing teeth. It is typically comprised of an artificial tooth, or pontic, attached to a dental crown on either side. These crowns are affixed to the natural teeth on either side of a gap, where they provide strong support for the pontic. If two or more consecutive teeth are missing, multiple pontics may be attached to the crowns.
Dental bridges can also be attached to dental implants, if the teeth on either side of the gap are perfectly healthy. The placement of the crowns that bookend a traditional bridge requires the removal of natural tooth structure, while implant-supported bridges allow healthy adjacent teeth to remain intact.
At The Silverstrom Group, we use biocompatible, tooth-colored materials in the fabrication of our bridges to ensure the most natural-looking results possible.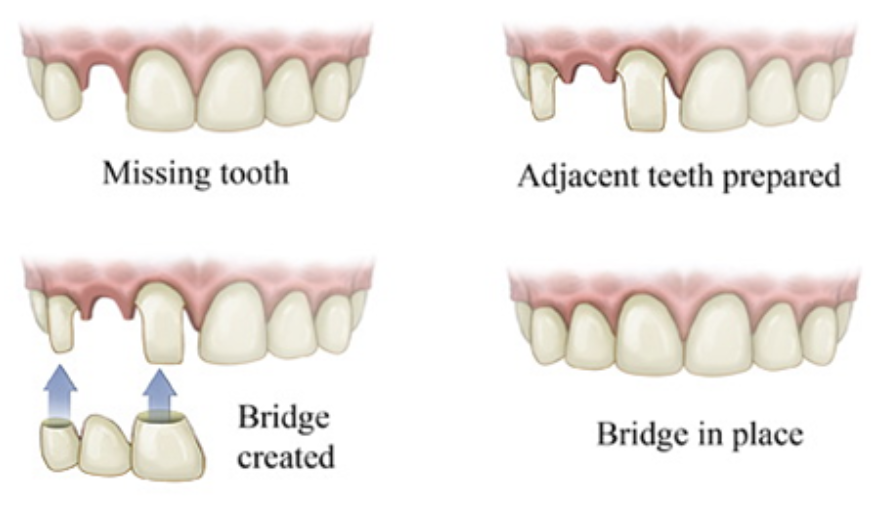 Benefits of Dental Bridges
• Dental bridges don't slip or fall out.
• Adjacent teeth don't shift out of their optimal position.
• Dental bridges help restore your natural bite.
• With proper maintenance of your dental bridges, they can last for ten years or more.
Learn More & Get Dental Bridges in Livingston NJ Today
Looking for the best cosmetic dental practice near you that offers smiles makeovers and the best dental bridges in Livingston NJ? Our dental spa serves patients from Northern and Central NJ as well as NYC.
Please contact us for a dental consultation. We look forward to providing you with the most convenient and comfortable dental experience you have ever had.
Voted Best Dentist 6 Years in a Row

Your Dental Health Starts Here
Flexible scheduling and dedicated patient support.
Or call — (973) 992-3990
24/7 service. Same Day Appointments are Available.
The Silverstrom Group, conveniently located in Livingston, New Jersey, proudly serves patients from Essex, Union, and Morris Counties including Millburn, Short Hills, Summit, West Orange, Chatham, Madison, Florham Park, Maplewood and all surrounding communities and towns.
We also serve patients from New York City, and the entire United States.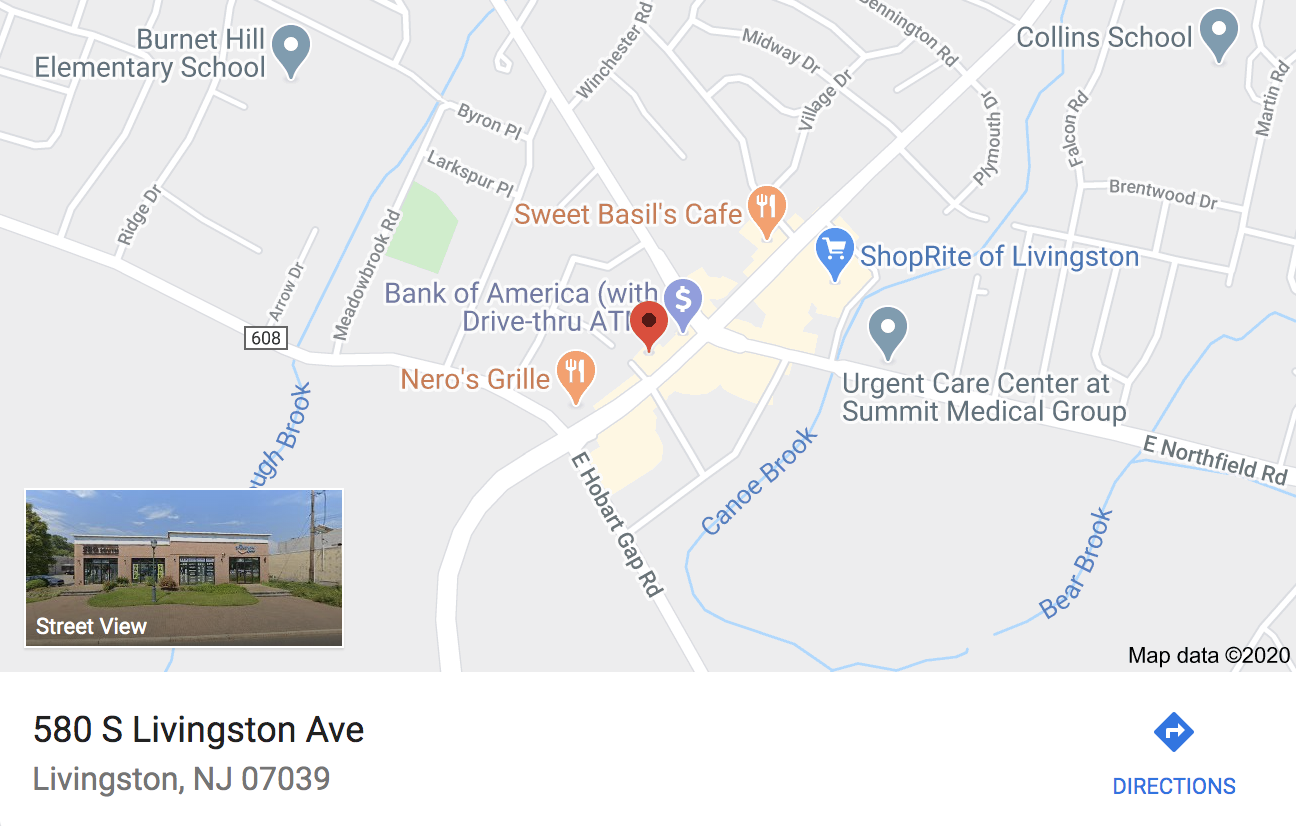 580 S Livingston Ave Livingston, NJ 07039
Mon: 8:00am – 8:00pm
Tue: 8:00am – 8:00pm
Wed: 8:00am – 8:00pm
Thu: 8:00am – 8:00pm
Fri: 8:00am – 4:00pm
Sat: 8:00am – 1:00pm
Sun: closed