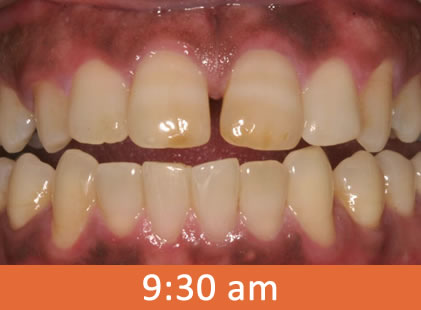 Step 1:
If you are looking to gain confidence and change the look of your teeth, your Doctor will prepare a smile consultation. Once you and your doctor have determined that crowns/veneers are a good choice for you, tooth preparation will take place.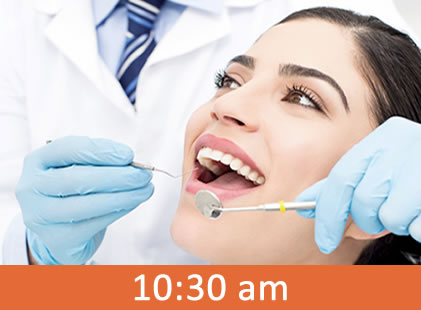 Step 2:
Remember the old way of making crowns involved those nasty, slimy molds that make about everyone gag? A registered dental assistant will use a high-precision camera to take digital images of your teeth.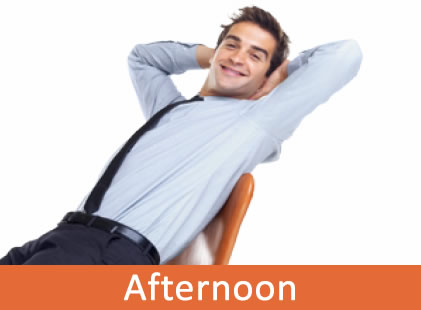 Step 3:
What we like to call second to the best part of your day… Your Time! You get to leave our office for 3-4 hours to either run errands, go to the gym, or perhaps visit a spa.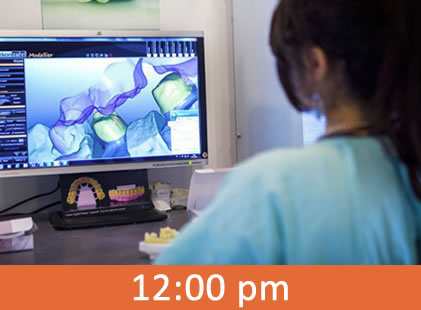 Step 4:
While you are enjoying your time outside of our office the experienced dental team is creating your new smile. Images taken with the camera are used to create customized restorations for you.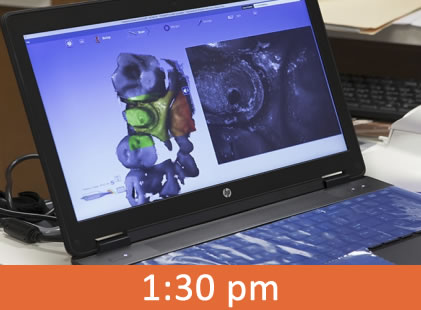 Step 5:
Once the teeth are designed they will be milled from Porcelain Blocks.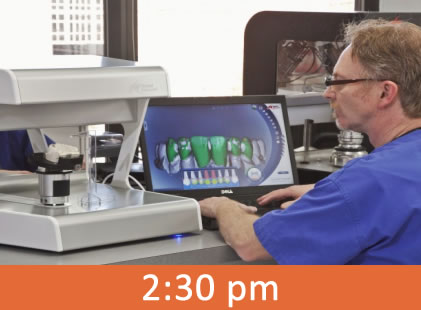 Step 6:
A master ceramist will add stain and glaze to characterize your new teeth.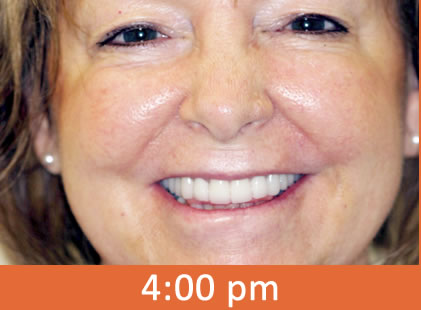 Step 7:
Best part of your day. Your new smile is delivered to you by your doctor.
Voted Best Dentist 6 Years in a Row

Your Dental Health Starts Here
Flexible scheduling and dedicated patient support.
Or call — (973) 992-3990
24/7 service. Same Day Appointments are Available.
The Silverstrom Group, conveniently located in Livingston, New Jersey, proudly serves patients from Essex, Union, and Morris Counties including Millburn, Short Hills, Summit, West Orange, Chatham, Madison, Florham Park, Maplewood and all surrounding communities and towns.
We also serve patients from New York City, and the entire United States.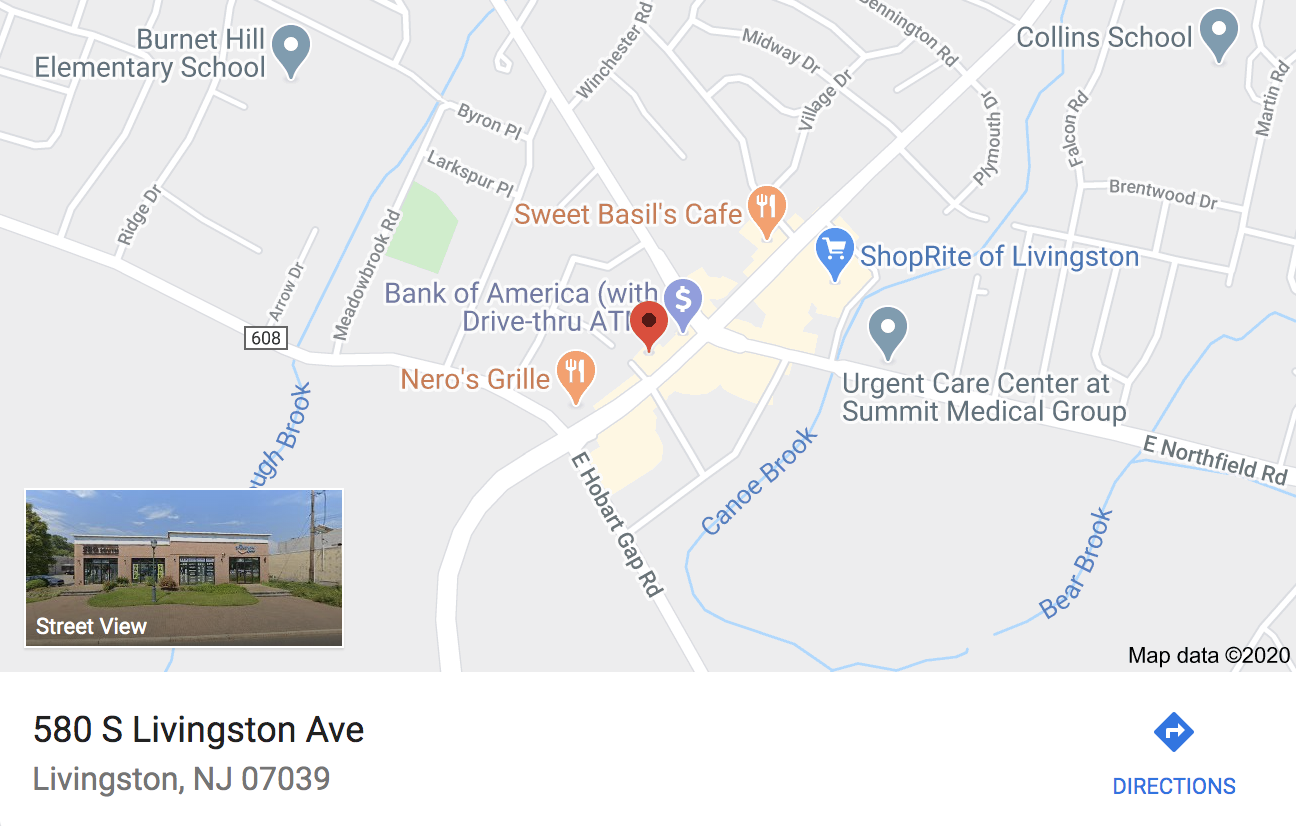 580 S Livingston Ave Livingston, NJ 07039
Mon: 8:00am – 8:00pm
Tue: 8:00am – 8:00pm
Wed: 8:00am – 8:00pm
Thu: 8:00am – 8:00pm
Fri: 8:00am – 4:00pm
Sat: 8:00am – 1:00pm
Sun: closed