COMPLETE HEALTH DENTISTRY
The mouth is a window to your health and here's how:
CANCER
– Inflammation from gum disease means that a high level of bacteria is exposed to your mouth and organs, resulting in a higher number of cancer-causing nitrosamines (carcinogenic compounds). This increases pancreatic and kidney cancer risk by 62%.
PREGNANCY
– Pregnant mothers can pass oral bacteria to the embryo, so it is imperative that they maintain their oral health. Oral bacteria are commonly found in amniotic fluid as well as 50% of tested placentas. This means that gum disease and high levels of oral inflammation in mothers cause pre-mature births and low birth weight in babies.
HEART DISEASE
– People with gum disease are twice as likely to die from heart disease and three times likely to die from stroke because oral bacteria gets into the blood stream, attaching to the coronary arteries. This contributes to blood clots. The Silverstrom Group receives calls daily from cardiologists to perform routine cleanings on their patients as a preventative and before heart surgery.
DIABETES
– 93% of people with gum disease are at risk for diabetes. Inflammation can increase blood sugar, cause a resistance to insulin, and cause Type II diabetes, no matter if the inflammation is in your mouth or other part of body.
ALZHEIMER'S DISEASE
– Chronic periodontal disease and tooth loss early in life have been directly linked to Alzheimer's. Researchers in Sweden also revealed this fact with patients being four times more likely to develop this disease in a study, citing inflammation may play a role in the destruction of brain cells.
RHEUMATOID ARTHRITIS (RA)
– People with RA are eight times more likely to develop gum disease than those without RA. Bacteria from gum disease heighten the symptoms of rheumatoid arthritis. Studies have shown that when people with severe RA cleared up their gum disease, pain and arthritic symptoms improved.
OBSTRUCTIVE SLEEP APNEA (OSA)
– A recent study of 687 patients showed that 47% had OSA and of those patients, 60% had gum disease. Heavy breathing creates salivary changes and increased ability of bacteria to colonize.
Discover The Silverstrom Group Difference
We invite you to discover how pleasant, productive and fulfilling a trip to the dentist can be. Contact The Silverstrom Group for further information or to schedule an appointment. The Silverstrom Group is conveniently located in Livingston, New Jersey. We proudly serve patients from New Jersey, New York, and the entire United States.
Voted Best Dentist 6 Years in a Row

Your Dental Health Starts Here
Flexible scheduling and dedicated patient support.
Or call — (973) 992-3990
24/7 service. Same Day Appointments are Available.
The Silverstrom Group, conveniently located in Livingston, New Jersey, proudly serves patients from Essex, Union, and Morris Counties including Millburn, Short Hills, Summit, West Orange, Chatham, Madison, Florham Park, Maplewood and all surrounding communities and towns.
We also serve patients from New York City, and the entire United States.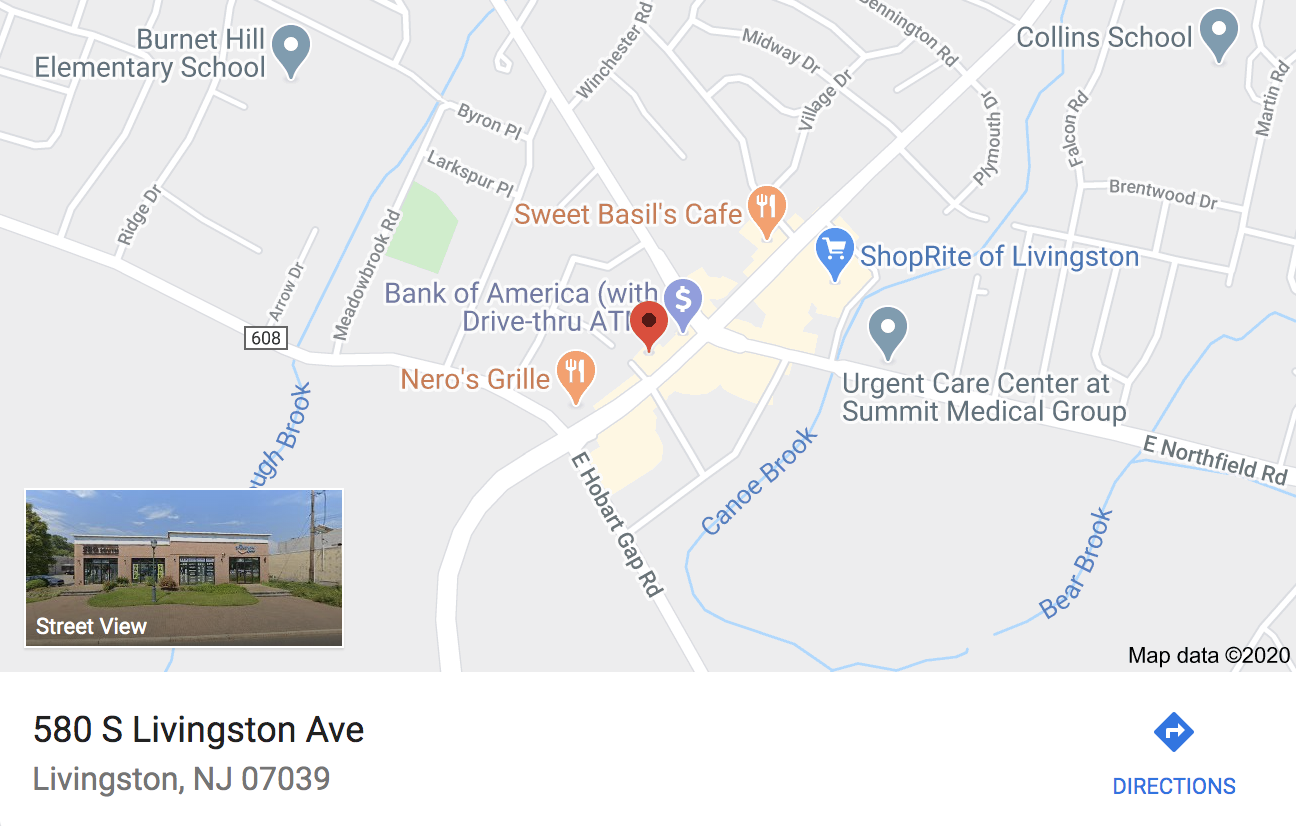 580 S Livingston Ave Livingston, NJ 07039
Mon: 8:00am – 8:00pm
Tue: 8:00am – 8:00pm
Wed: 8:00am – 8:00pm
Thu: 8:00am – 8:00pm
Fri: 8:00am – 4:00pm
Sat: 8:00am – 1:00pm
Sun: closed