Top Rated Teeth Whitening & Teeth Bleaching Options in Livingston NJ
When you look at yourself in the mirror, do you ever think, "My smile doesn't shine quite as brightly as it used to"? Eventually, everyone's teeth begin to lose some of their original luster, becoming increasingly dull and discolored. Staining agents, such as coffee, tea, red wine, tobacco, and some medications, can certainly speed up the process. Drs. David and Gary Silverstrom often combine teeth whitening with other cosmetic treatments, such as porcelain veneers and crowns, as part of a comprehensive smile makeover.
We offer two outstanding solutions: the revolutionary Zoom!® teeth whitening system and the KöR Whitening Deep Bleaching™ System.
At our cosmetic dentistry practice, we are able to brighten teeth up to 10 shades in under an hour with the in-office Zoom!® teeth whitening system or up to 16 shades with the KöR Whitening Deep Bleaching™ System. Our dentists can also provide custom-made whitening trays as part of a take-home teeth-whitening kit.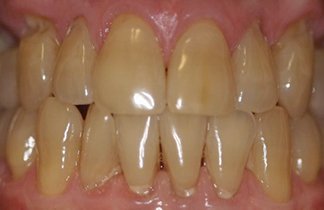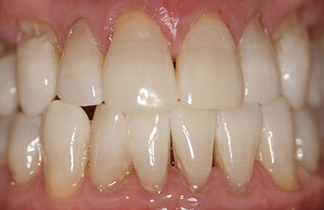 Short on time? Zoom!® teeth whitening is ideal for those who wish to achieve dramatic results after a quick one-time session. The procedure is virtually painless, and many of our patients find the (approximately) 45-minute session provides a relaxing break from their busy schedules. You can simply sit back and relax while enjoying music on our headsets or watching a Netflix on-demand movie or Apple TV.
The process begins with the application of a specially formulated, hydrogen-peroxide-based gel to the surfaces of the teeth, which are carefully isolated to protect the gums. Teeth can be up to 10 shades brighter and can last for years with proper care.
The Zoom!® system is particularly effective at removing superficial stains that persist after a professional dental cleaning. Because the gel penetrates the enamel of the teeth, it can also dramatically lighten and sometimes even eliminate deeper stains, such as those left by dark-colored beverages.
The KöR Whitening Deep Bleaching™ System
The KöR system produces more dramatic results than any other tooth-whitening treatment on the market, even whitening teeth suffering from tetracycline stains (veneers were the only option before). The KöR system reduces or eliminates such stains, enabling the patient's natural teeth to be preserved. Even people with highly sensitive teeth can be ideal candidates.
The KöR whitening process begins with a laboratory-fabricated tray that will be customized to fit comfortably in your mouth. It is filled with the proprietary KöR whitening gel and worn while you sleep over a two-week span. Then in the office our dental professionals will apply the finishing touches to your teeth. Post-treatment your teeth will be up to 16 shades brighter.
Learn More about Teeth Whitening & Teeth Bleaching Treatments in NJ
Are you looking for local dentists offering Zoom!® teeth whitening or KöR deep bleaching? Our office is conveniently located in Livingston NJ serving patients from all surrounding communities. To learn whether you are a good candidate please contact us for a consultation. We look forward to providing you with the most convenient and comfortable dental experience you have ever had.
Voted Best Dentist 6 Years in a Row

Your Dental Health Starts Here
Flexible scheduling and dedicated patient support.
Or call — (973) 992-3990
24/7 service. Same Day Appointments are Available.
The Silverstrom Group, conveniently located in Livingston, New Jersey, proudly serves patients from Essex, Union, and Morris Counties including Millburn, Short Hills, Summit, West Orange, Chatham, Madison, Florham Park, Maplewood and all surrounding communities and towns.
We also serve patients from New York City, and the entire United States.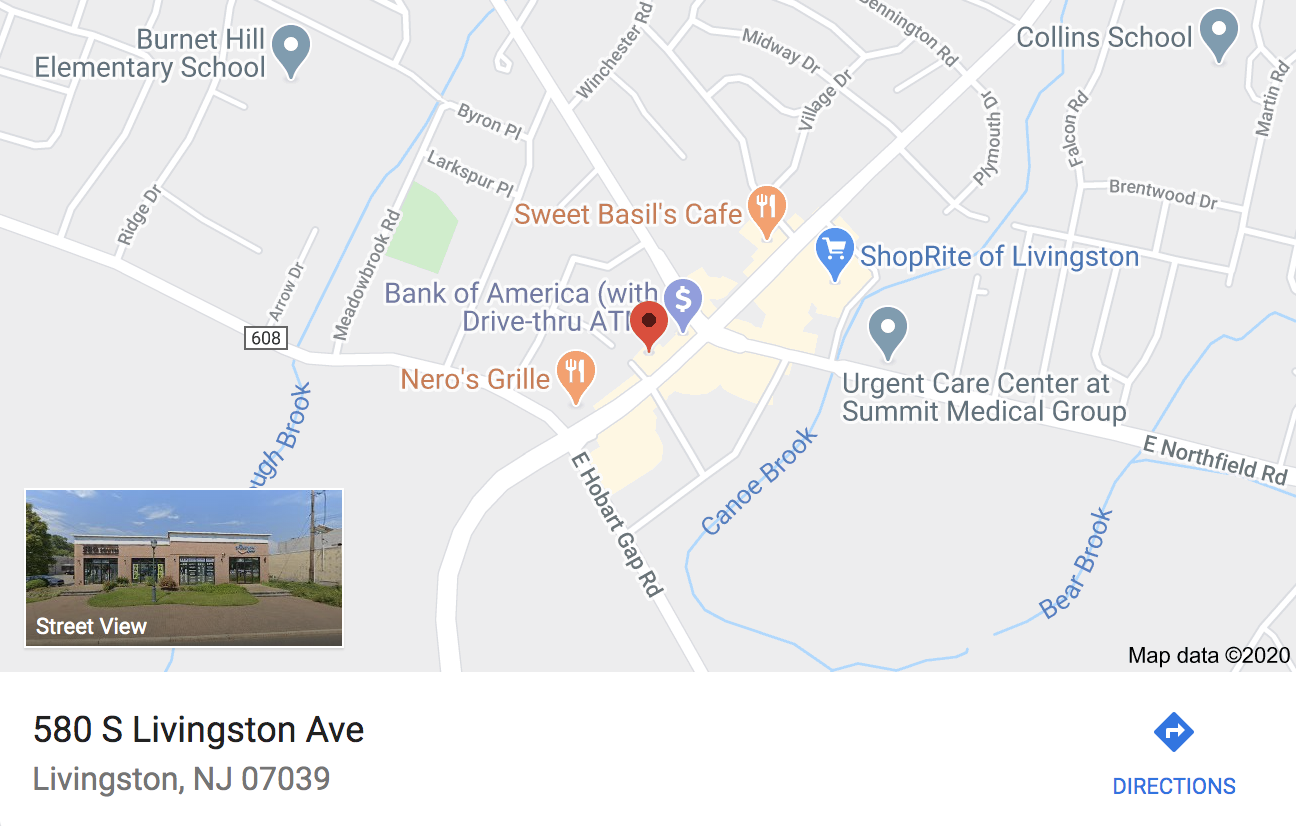 580 S Livingston Ave Livingston, NJ 07039
Mon: 8:00am – 8:00pm
Tue: 8:00am – 8:00pm
Wed: 8:00am – 8:00pm
Thu: 8:00am – 8:00pm
Fri: 8:00am – 4:00pm
Sat: 8:00am – 1:00pm
Sun: closed