Restore Your Teeth & Perfect Your Smile with Dental Crowns
Dental crowns are highly effective treatment for teeth that have been weakened or damaged by decay or trauma. They restore strength to such teeth and help to preserve as much of their structural integrity as possible, which is always preferable to extraction. Aesthetically, dental crowns restore beauty to smiles affected by severely decayed, discolored, or flawed teeth. When such teeth are covered with a custom-crafted ceramic crown, a smile can be made whole and vibrant once again.
The skilled dental professionals of The Silverstrom Group produce natural-looking dental crowns of the most surpassing quality for their patients with the finest materials. Dr. David Silverstrom and Dr. Gary Silverstrom use crowns for a variety of applications, from sealing teeth that have undergone root canal therapy to topping dental implants that have been surgically placed. There's a reason we're rated as one of the best cosmetic dentists for dental crowns in Livingston NJ.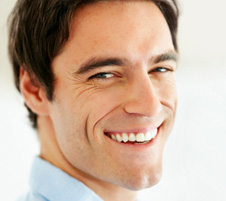 Crowns cover the entire visible portion of a tooth, lending it strength and protecting it from further damage. Crowns are generally used to salvage the healthy portion of a tooth that has been compromised by decay, trauma, or infection; however, they can also be used to cover a dental implant or to support an artificial tooth as part of a dental bridge.
Customized Crowns Made In-House
Often, your crown will be custom crafted in our in-house computerized dental laboratory, which allows us to control the cost and quality of the restoration and eliminate any delays caused by having to work with an off-site lab. If the placement of your crown requires a second visit to our practice, you will be fitted with a temporary crown that will restore function to your mouth and minimize discomfort in between appointments.
Drs. David and Gary Silverstrom are renowned for bringing an artist's touch to every service they provide. They will use their finely developed eye for aesthetics to ensure that your crown blends seamlessly into your smile, complementing the size, shape, color, and texture of surrounding untreated teeth.
While many patients require only a single dental crown to be placed, a full set of dental crowns can be crafted as part of a more comprehensive reconstruction of the mouth.
Have a busy schedule? Thanks to advanced CEREC® technology, we are able to provide patients with exquisitely crafted, fully customized dental crowns in just one office visit near you. Computerized dentistry allows for restorations that are as strong and natural-looking as those created by our dental laboratory and are ideal for on-the-go patients with little time to spare for multiple office visits.
Get Dental Crowns in Livingston NJ Today
Looking for the best cosmetic dentists and dental crowns near you in Livingston NJ? If you are interested in restoring health and beauty to your smile with premium-quality dental crowns, please contact The Silverstrom Group in Livingston, New Jersey today. We are always happy to welcome new patients into our practice.
Voted Best Dentist 6 Years in a Row

Your Dental Health Starts Here
Flexible scheduling and dedicated patient support.
Or call — (973) 992-3990
24/7 service. Same Day Appointments are Available.
The Silverstrom Group, conveniently located in Livingston, New Jersey, proudly serves patients from Essex, Union, and Morris Counties including Millburn, Short Hills, Summit, West Orange, Chatham, Madison, Florham Park, Maplewood and all surrounding communities and towns.
We also serve patients from New York City, and the entire United States.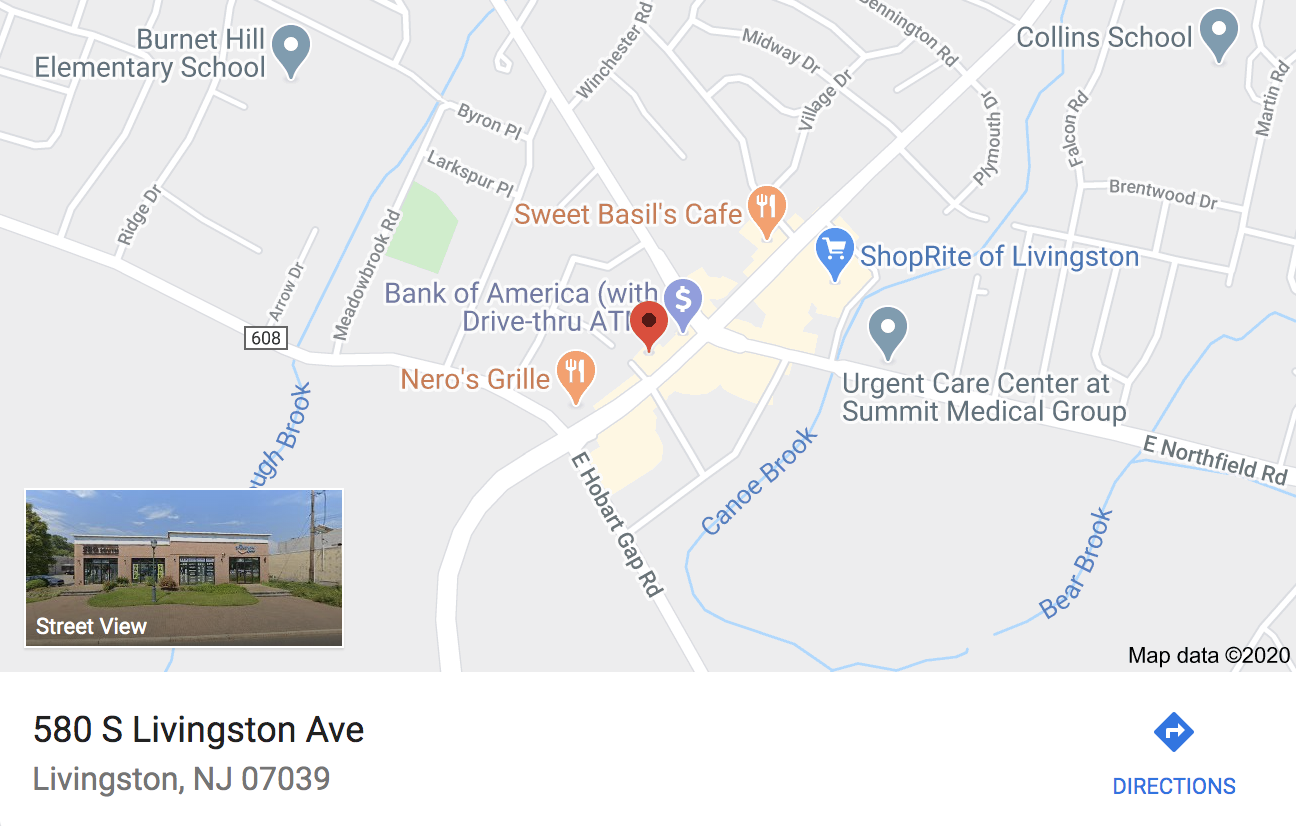 580 S Livingston Ave Livingston, NJ 07039
Mon: 8:00am – 8:00pm
Tue: 8:00am – 8:00pm
Wed: 8:00am – 8:00pm
Thu: 8:00am – 8:00pm
Fri: 8:00am – 4:00pm
Sat: 8:00am – 1:00pm
Sun: closed