Superior Dentistry at an Affordable Cost
At The Silverstrom Group, we strongly believe that no one should have to settle for less than the best dental care available. Everyone is entitled to healthy teeth and a radiant smile. Dr. David Silverstrom and Dr. Gary Silverstrom have devoted their professional lives to honing their skills and mastering advanced techniques across a broad range of dental specialties so that they can help as many people as possible to realize the full potential of their smiles. It is our pleasure and privilege to welcome new patients to our practice and to work with them toward achieving their cosmetic and oral health goals.
We understand that dental care, especially cosmetic dental care that is not usually covered by insurance, represents a significant investment. Regardless of the cost, it is a significant investment: you have just one smile, and the decisions you make regarding its care will have a profound influence over your entire life.
We want to make dentistry as affordable as possible for patients on any budget. If you are interested in financing your dental procedure, you can pay overtime with CareCredit®.
Healthcare Payments Made Powerful
Our office offers GreenSky as an option for patient financing. GreenSky improves patient outcomes with a soundproof financial program. GreenSky experts work with our patients to help them select a financing platform that meets their specific needs; with options such as installment loans and revolving credit lines.

CareCredit® for Dental Procedures
We're pleased to offer our patients CareCredit, North America's leader in patient payment plans. CareCredit lets you begin your treatment immediately – then pay for it over time with monthly payments that fit easily into your monthly budget.
Your healthcare credit card
CareCredit is the credit card exclusively for healthcare services. With no up-front costs and no pre-payment penalties, CareCredit lets you pay over time and frees up cash and credit cards for the other things you want or need. CareCredit offers monthly payment plans for healthcare procedures not commonly covered by insurance, including dental treatments. Plus, you can use your card again and again to pay for additional treatment for yourself or family members in any CareCredit practice.

Flexible financing for dental implants.
Get the low monthly payment you need to say "yes" to your treatment with LendingClub Patient Solutions. To explore your options, call us at (973) 832-0965 or visit lendingclub.com/patients today.
Flexible financing for dental implants.
Move forward with your dental implant treatment with smart, simple, and more affordable financing through LendingClub Patient Solutions. Look and feel you're very best with flexible financing and treatment through The Silverstrom Group. Now you can take advantage of a payment plan personalized to your budget, with features that include:
• A simple application process
• Competitive rates and straight-forward repayment terms
• Low monthly payments
• No upfront fees or payments
To explore your options, call us at (973) 832-0965 or visit lendingclub.com/patients today.
© 2017 LendingClub Patient Solutions products and services provided through Springstone Financial, LLC, a subsidiary of LendingClub Corporation. Payment plans made by issuing bank partners.

SmileCare Dental Membership Club
Our in-house SmileCare Dental Membership Club, is an easy way to make dental care available to the whole family – without the hassle of insurance,
Voted Best Dentist 6 Years in a Row

Your Dental Health Starts Here
Flexible scheduling and dedicated patient support.
Or call — (973) 992-3990
24/7 service. Same Day Appointments are Available.
The Silverstrom Group, conveniently located in Livingston, New Jersey, proudly serves patients from Essex, Union, and Morris Counties including Millburn, Short Hills, Summit, West Orange, Chatham, Madison, Florham Park, Maplewood and all surrounding communities and towns.
We also serve patients from New York City, and the entire United States.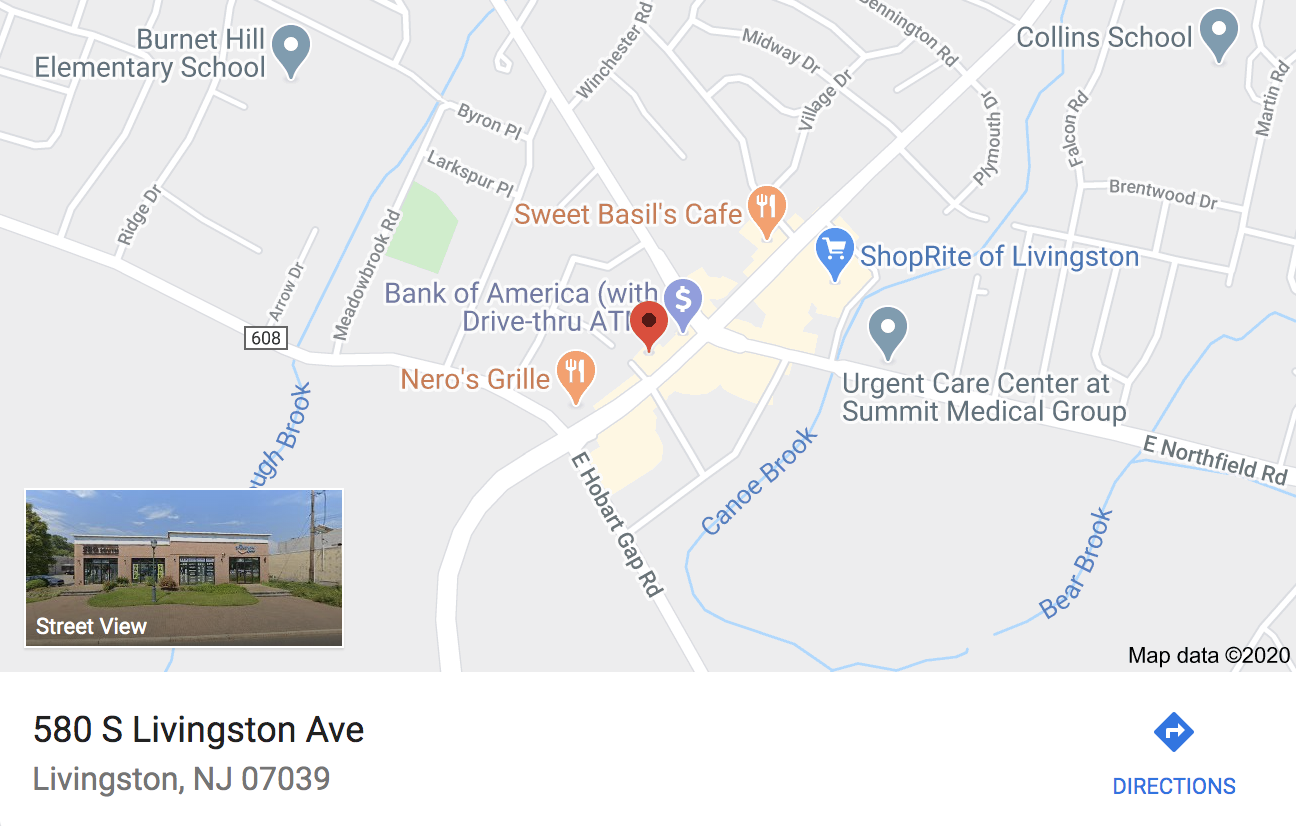 580 S Livingston Ave Livingston, NJ 07039
Mon: 8:00am – 8:00pm
Tue: 8:00am – 8:00pm
Wed: 8:00am – 8:00pm
Thu: 8:00am – 8:00pm
Fri: 8:00am – 4:00pm
Sat: 8:00am – 1:00pm
Sun: closed