SNORING & SLEEP APNEA TREATMENT
Rediscover A Good Night's Sleep with Snoring and Sleep Apnea Treatment
If you suffer from chronic snoring or live with someone who does, you know how rare and precious a peaceful night's sleep can be. Excessive snoring may be the sign of a far more serious and potentially life-threatening condition called sleep apnea.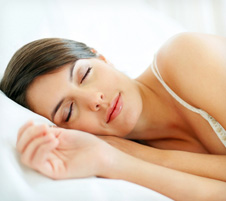 People with sleep apnea involuntarily stop breathing for ten seconds or more periodically while they are sleeping. Over the course of a single night, a person may stop breathing upwards of 240 times in eight hours. Each time this occurs:
• The oxygen level in the blood can become lower, and the brain will signal your body to awaken.
• You will probably not remember these instances; however, the disruption of your sleep will affect your ability to function the next day.
• If left untreated, sleep apnea can lead to cardiovascular problems, headaches, chronic fatigue, and mood disorders.
• Relief from chronic snoring and sleep apnea is available at The Silverstrom Group.
Many people are surprised to learn that our dental professionals are experts in the treatment of these breathing disorders like sleep apnea. We have helped many of our patients get a good night's sleep once again, and we would welcome the opportunity to do the same for you. Get in touch with a sleep apnea dentist in Livingston NJ and get snoring and sleep apnea treatment today.
The following symptoms can indicate the presence of sleep apnea. If you notice one or more of these, contact our practice to speak with a sleep apnea dentist in Livingston NJ.
• Insomnia or difficulty sleeping
• Loud snoring at night
• Waking up at night short of breath
• Snorting or choking sounds during the night (indicating a restart of breathing)
• Headaches upon waking in the morning
• Falling asleep unintentionally during the day
• Extreme drowsiness throughout the day
Causes of Snoring and Sleep Apnea
Most cases of excessive snoring and sleep apnea are rooted in the same cause: a blockage of the airway between the nose and the voice box. A partial obstruction of this airway will result in snoring, while a complete obstruction will result in the temporary cessation of breathing that is the primary symptom of sleep apnea. The blockage occurs when the muscles that support your soft palate, tonsils, uvula, and tongue relax, causing the airway to narrow and these anatomical structures to fall back toward the throat.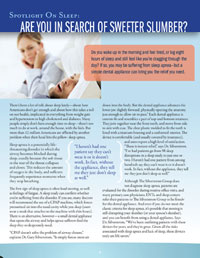 Treatment of Snoring and Sleep Apnea
Before recommending a course of treatment, our sleep apnea dentist will collect information about your medical history and examine your mouth, jaw, and throat. We find that many of our patients respond well to intraoral appliances that help to keep the airway open during sleep. The device fits comfortably in the mouth, where it moves the jaw and tongue forward and causes the muscles of the airway to relax. This prevents the airway from becoming obstructed, allowing patients to sleep peacefully throughout the night. There are some rare instances of sleep apnea in which the brain simply fails to deliver the proper signals to the muscles involved in breathing. In these cases, our dentists will refer you to a sleep disorder specialist who can provide the treatment you need.
Don't Wait – Start Snoring and Sleep Apnea Treatment in Livingston NJ Today

Looking for the best sleep apnea dentist in Livingston NJ near you? Our dental spa serves patients from Northern and Central NJ as well as NYC. If you would like to learn more about sleep apnea or snoring and sleep apnea treatment options, please contact us for a consultation. We look forward to providing you with the most convenient and comfortable dental experience you have ever had.
Voted Best Dentist 6 Years in a Row

Your Dental Health Starts Here
Flexible scheduling and dedicated patient support.
Or call — (973) 992-3990
24/7 service. Same Day Appointments are Available.
The Silverstrom Group, conveniently located in Livingston, New Jersey, proudly serves patients from Essex, Union, and Morris Counties including Millburn, Short Hills, Summit, West Orange, Chatham, Madison, Florham Park, Maplewood and all surrounding communities and towns.
We also serve patients from New York City, and the entire United States.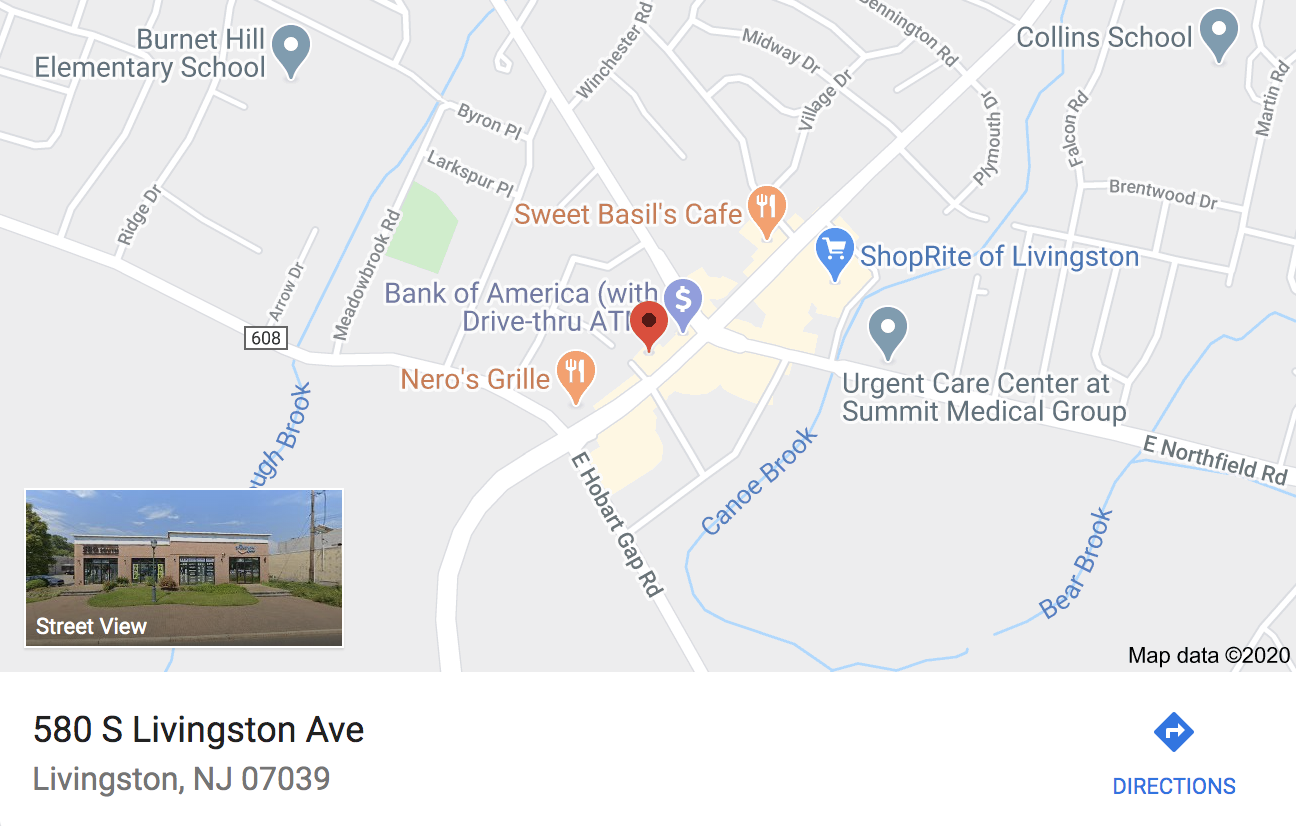 580 S Livingston Ave Livingston, NJ 07039
Mon: 8:00am – 8:00pm
Tue: 8:00am – 8:00pm
Wed: 8:00am – 8:00pm
Thu: 8:00am – 8:00pm
Fri: 8:00am – 4:00pm
Sat: 8:00am – 1:00pm
Sun: closed