Welcome Amrita Patel DMD to the Silverstrom Group!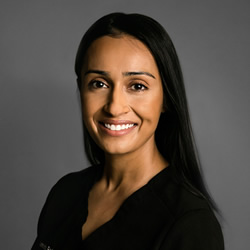 Amrita Patel DMD
We are excited to introduce Dr. Amrita Patel to our team. After receiving her dental degree from Boston University, Dr. Patel first practiced as a general practice resident at the UCLA School of Dentistry, and from there worked as a solo practitioner at Embassy Dental in Nashville. Dr. Patel also spent time working at Gateway Family Dentistry in Tennessee before making her way to New Jersey to join the Silverstrom Group.
Dr. Patel enjoys watching Grey's Anatomy in spare time, as well as going on hikes. We are committed to offering our patients only the highest quality of care and are thrilled to have her on our team.
Voted Best Dentist 6 Years in a Row

Your Dental Health Starts Here
Flexible scheduling and dedicated patient support.
Or call — (973) 992-3990
24/7 service. Same Day Appointments are Available.
The Silverstrom Group, conveniently located in Livingston, New Jersey, proudly serves patients from Essex, Union, and Morris Counties including Millburn, Short Hills, Summit, West Orange, Chatham, Madison, Florham Park, Maplewood and all surrounding communities and towns.
We also serve patients from New York City, and the entire United States.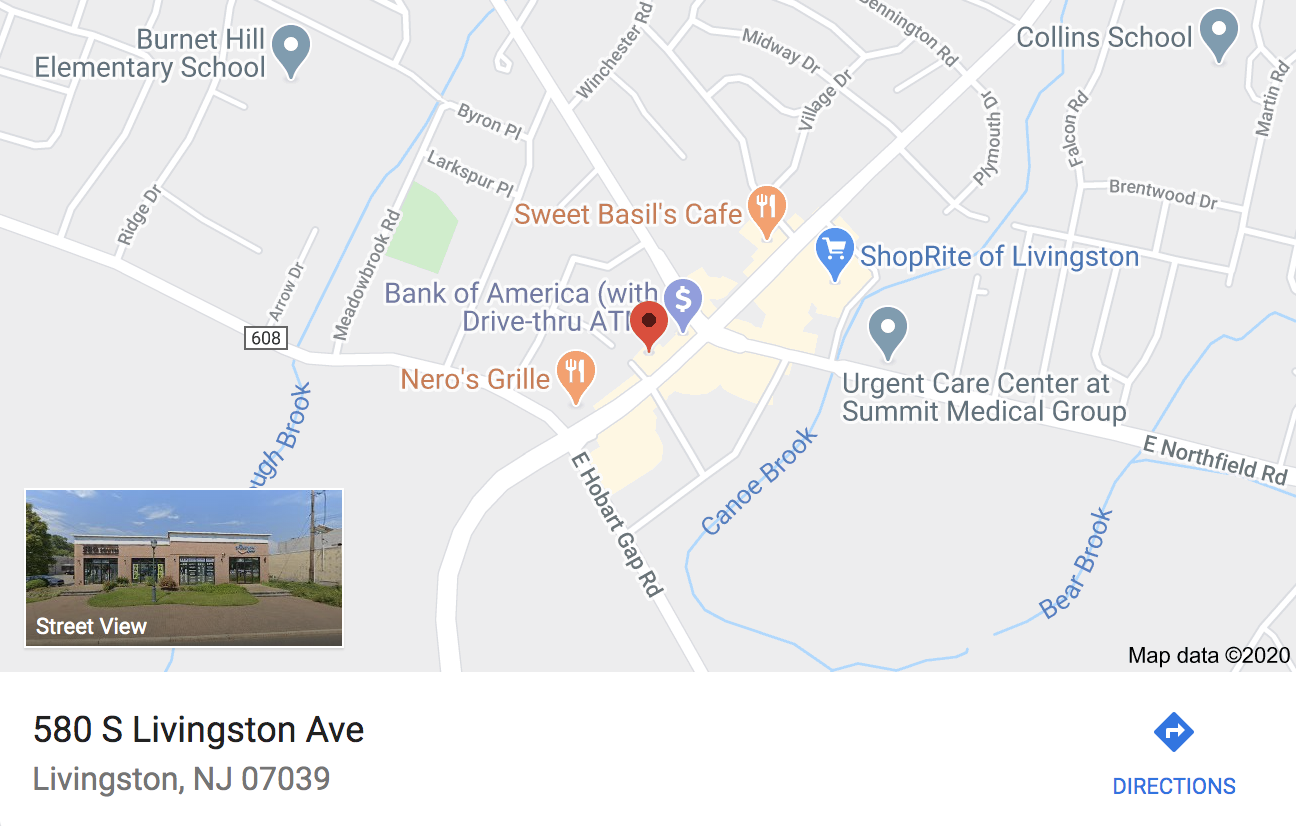 580 S Livingston Ave Livingston, NJ 07039
Mon: 8:00am – 8:00pm
Tue: 8:00am – 8:00pm
Wed: 8:00am – 8:00pm
Thu: 8:00am – 8:00pm
Fri: 8:00am – 4:00pm
Sat: 8:00am – 1:00pm
Sun: closed