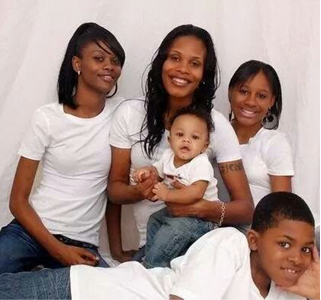 Full Name: Syeda Muhammadi
Role at The Silverstrom Group:
I'm a Registered Dental Assistant. I assist Dr. David Silverstrom in daily clinical procedures and patient care.
Where are you from originally? Where do you live now and for how long?
I am from Newark, NJ. I currently reside in Florham Park, living there for 4.5 years.
Married? Children?
I am divorced and I have four children.
What made you decide to work in healthcare?
Before going into healthcare, I was working for Continental Airlines as a dispatcher in the control tower. My job was not challenging and I was very bored. One day I was reading the classified ads and noticed lots of openings for dental assistants, so I decided to sign up for a class and it was very interesting. I loved it.
What do you enjoy about working at The Silverstrom Group?
I enjoy helping, educating and making the patients smile, as well as feeling like my team members are like family.
Have you had any dental work done at The Silverstrom Group? If so, what and how was the process?
Yes I have! I had a CEREC single-day crown and the process was great; very relaxing. Dr. David Silverstrom explained everything to me as I was a patient and not a team member.
Do you have an unusual/interesting hobby or hidden talent?
On my off time, I manage a nightclub!
Do you have a favorite book or movie?
Favorite book is In the spirit of a Woman by Iyanla Vanzant and my favorite movie is The Bridges of Madison County.
Have a favorite dental hygiene tip you'd like to share?
Always carry floss and a travel toothbrush because you never know when you will need them!