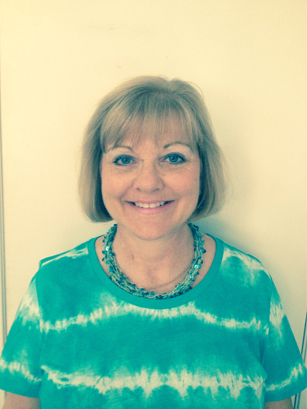 Where are you from originally and how long have you lived in your current city?
I grew up in Union, New Jersey. I lived there until I married and moved to Basking Ridge, and have lived in Basking Ridge for 27 years.

Married? Children?
I am married to my elementary school sweetheart, Sandy. We've been married for 27 years and we have two amazing sons – Corey and Kyle.

What made you decide to work in healthcare?
I have always been interested in nutrition and good health. In high school, I trained and worked as a dental assistant. I am a people person and love helping people, so I went to further my education. I completed four years of dental hygiene school in West Liberty, West Virginia, graduating with a degree in science, which enables me to teach.

What do you enjoy about working at The Silverstrom Group?
I've had the pleasure of working at The Silverstrom Group for more than 20 years. I believe the longtime relationships with my patients make my job so fulfilling.

Have you had any dental work done at The Silverstrom Group? If so, what and how was the process?
Yes, I've had dental work done at The Silverstrom Group. I've done same day whitening with great results. Also, I've had multiple restorations with local anesthetic without discomfort.

Do you have a hobby?
I enjoy cooking and baking.

Do you have a favorite book or movie?
My favorite movie is Sabrina.

A favorite dental hygiene tip you'd like to share?
My favorite dental hygiene tip is to use the rubber tip gum stimulator. The rubber tip stimulates the blood flow and releases the fluid in the gum tissue between your teeth. It reduces inflammation and acts like a cardiovascular exercise for the gum tissue.