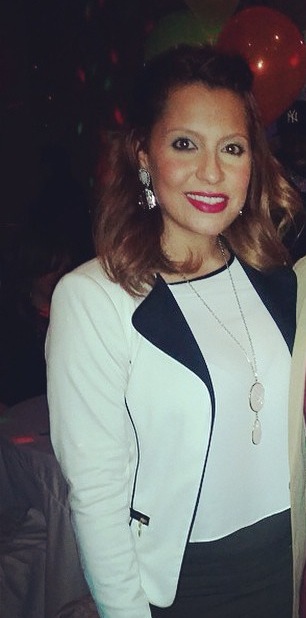 Role at The Silverstrom Group: Hygienist
Where are you from originally and where do you live now?
Linden, NJ for 20+ years
Tell us about your family.
I have a son, Samuel Mason Parilla IV, who is almost a year old. My husband Samuel and I have been married for a little more than three years. We're high school sweethearts who were together for 12 years before getting married!
What made you decide to work in healthcare?
My mother encouraged me to apply for a dental assistant program during high school. I graduated top of the class and received my CDA working as a dental assistant for 8+ years. I really loved the field and decided to continue my education so that I could become a dental hygienist.
What do you enjoy about working at The Silverstrom Group?
I have worked at The Silverstrom Group for the past 8 years. I enjoy the teamwork and camaraderie. I love the constant drive to improve.
Have you had any dental work done at The Silverstrom Group? If so, what and how was the process?
I had a wisdom tooth extracted by Dr. David and it was a great experience. No discomfort during the anesthesia or during the procedure, and zero post-operative discomfort. This was a bit of a downer because I was hoping to get pampered by my husband! Ha ha!W
Do you have any hobbies/special interests?
My hobbies and interests have been evolving since becoming a first-time mom. I use to love traveling and creating new memories. Now I look forward to the new milestones my son is embarking on.
Favorite book or movie?
My favorite childhood movie is Home Alone. I have great memories of my closest friend/cousin, Liz, and I laughing while watching the movie. We still enjoy it today as adults.
Dental hygiene tip you would like to share?
Close your mouth slightly when trying to brush those hard to reach posterior areas. This will allow the muscles to relax and allow the toothbrush to extend to the back.