The Silverstrom Group Near Florham Park, NJ
All About Florham Park, New Jersey
Florham Park has had many names throughout history, such as Hoppingtown, Broomtown, Columbia, and Afton. So how did it finally settle on Florham Park? In 1887, a socialite couple Florence and Hamilton Twombly, built a lavish country estate in Morris County on 840 acres and named it "Florham," a combination of their first names.  
Not far away from the Twombly's place was another 1000 acre estate with a beautiful lake called "Brooklake Park" owned by Dr. Leslie Ward. The two families joined their forces and lands and petitioned the State of New Jersey to create a new town. On March 20, 1899, the bill was signed, making Florham Park an official borough. 
Today Florham Park has a population of 11,623 and offers residents tons of restaurants, coffee shops, strip malls, and corporate societies. But tucked away behind the main drag, you'll find a clean and tightly knit suburb that works very hard to keep its history and sense of community alive.
Many young professionals and retirees choose to live in Florham Park not only because of the proximity to major cities and transportation but the fact that it maintains a friendly, small-town feel.
The Silverstrom Group and
Working and Living Near Florham Park, NJ
The Silverstrom Group has happily served the residents of Florham Park for many, many years.
Dr. David Silverstrom and Dr. Gary Silverstrom lead a group of professionals who have devoted their careers to the comfort, safety, and overall satisfaction of their patients in a nurturing and calming environment.
The Silverstrom Group is a full-service dental practice with a spa-like feel. We provide smile makeovers, dental implants, veneers, custom dental bridges, cosmetic dentistry, endodontics, oral surgery, all family dental services, and Invisalign.
Come by for a visit. We look forward to meeting you.
Imagine That!!! Children's Museum Near
The Silverstrom Group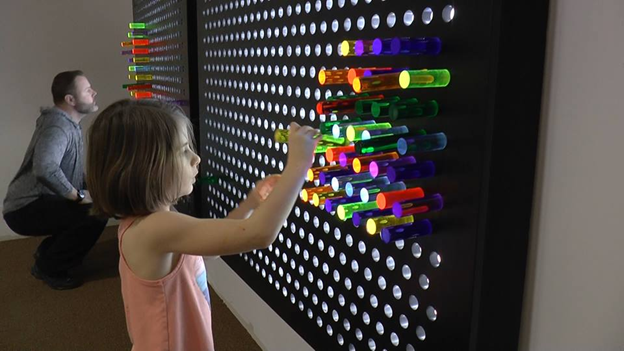 Imagine That!!!, a New Jersey interactive Children's Museum and only a 7-minute drive from The Silverstrom Group, is one of the few local museums specializing in pre-school age and young school children. 
For 20 years, Imagine That!!! has provided educational fun for children. Now centralized in one ample 16,000 square foot space in Florham Park, NJ, they offer a wide variety of activities for the whole family to enjoy.
Children can explore a real fire truck! Play in 2 Jungle Gyms, Pirate Ship, Arts & Crafts Area, Music Room & More! They specialize in birthday parties, school field trips, Mom's groups, and everything that brings "Learning Into Play!"
Children are encouraged to touch, discover, learn and explore. There is no better way to learn than through play. Imagine That!!! is a safe environment where young children can stretch their imagination. 
Children discover while absorbing essential concepts as they go. The design of the exhibits is to stimulate the child's imagination and intellect while providing them with a fun and exciting day!
So swing by Imagine That!!!, and discover for yourself. Where will your imagination take you?
Contact The Silverstrom Group Today To Get Your Cosmetic Smile Makeover in NJ
Do you live in Florham Park, Millburn, Short Hills, Summit, Chatham, Maplewood, South Orange and are looking for the best cosmetic dentistry near you? If you want to learn more about smile makeovers in NJ, right near you, please contact us for a consultation. Our reputation for creating superb new smiles attracts patients from New Jersey, New York, and the rest of the United States. We look forward to providing you with the most convenient and comfortable dental experience you have ever had.
Voted Best Dentist 6 Years in a Row

Your Dental Health Starts Here
Flexible scheduling and dedicated patient support.
Or call — (973) 992-3990
24/7 service. Same Day Appointments are Available.
The Silverstrom Group, conveniently located in Livingston, New Jersey, proudly serves patients from Essex, Union, and Morris Counties including Millburn, Short Hills, Summit, West Orange, Chatham, Madison, Florham Park, Maplewood and all surrounding communities and towns.
We also serve patients from New York City, and the entire United States.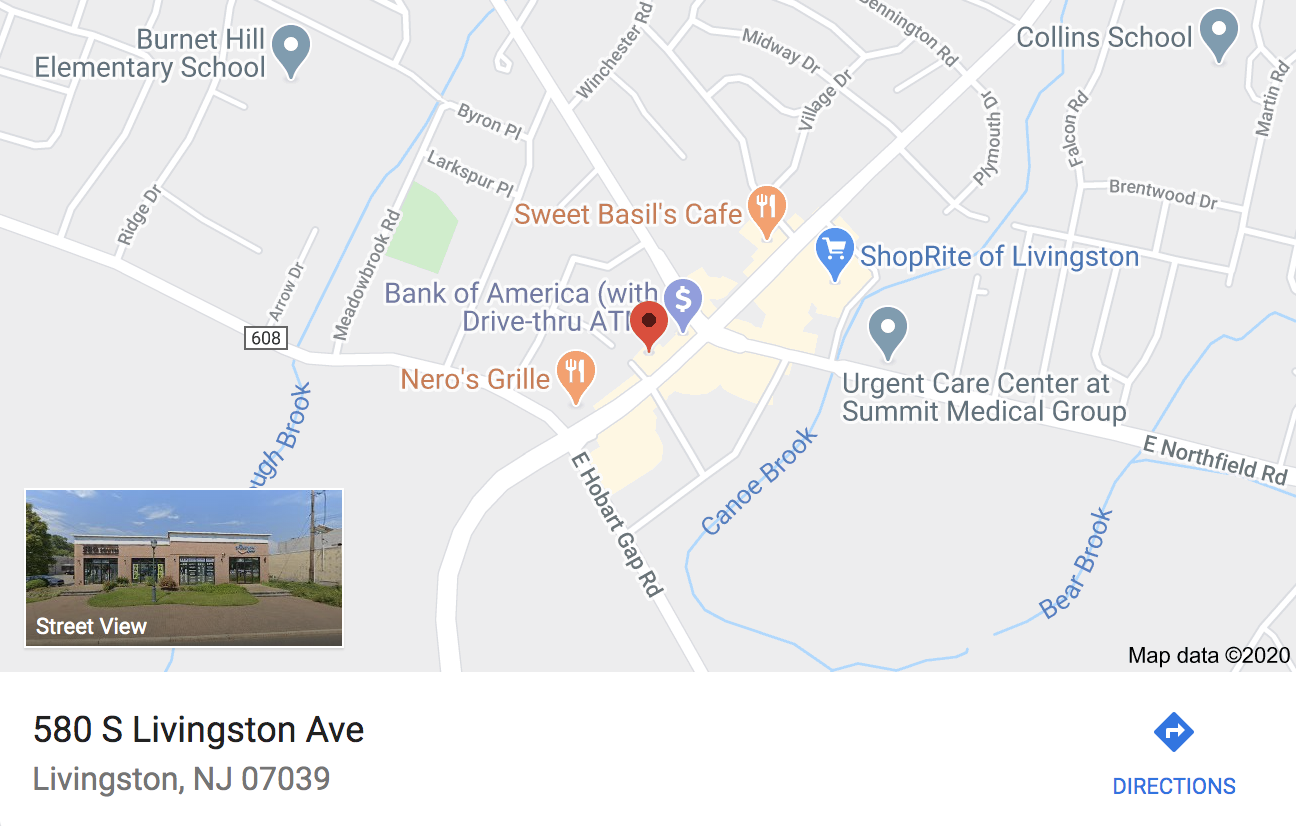 580 S Livingston Ave Livingston, NJ 07039
Mon: 8:00am – 8:00pm
Tue: 8:00am – 8:00pm
Wed: 8:00am – 8:00pm
Thu: 8:00am – 8:00pm
Fri: 8:00am – 4:00pm
Sat: 8:00am – 1:00pm
Sun: closed