The Silverstrom Group Best Dental Care Livingston, NJ
All About Livingston, New Jersey
In 1702, settlers from Newark purchased land from the Lenni Lenape Indians for 130 English pounds. The township was named Livingston in honor of New Jersey's first governor, William Livingston.
In the beginning, farming and lumber were the primary economic sources. Shoe-making became a major industry during the Civil War. But soon, the dairy business quickly took over, becoming Livingston's leading industry and remained so into the 20th century.
Soon after the invention of the automobile and the construction of hard-surfaced highways, the area became a commuting suburb from New York City. After World War II, most of the farms were replaced by new housing, and many people moved to Livingston. The town increased exponentially.
Today Livingston in Essex county is a suburb of New York City with a population of 29,846 and one of the best places to live in New Jersey.
The Silverstrom Group and
Working and Living Near Livingston, NJ
With easy access to New York City and other areas of New Jersey, it's no wonder The Silverstrom Group chose Livingston as the perfect location for their practice.
Livingston's residents enjoy a beautiful suburban lifestyle with tree-lined streets and every type of property you could imagine. It boasts six elementary schools, two middle schools, and an award-winning high school that received the US Department of Education's Blue Ribbon Award in 1998.
Livingston's residents have an excellent quality of life and expect the same for their dental work. The Silverstrom Group has been voted Best Dentist in Essex for ten years in a row. What else could you ask for in a cosmetic dentist?
Please contact us for a consultation, whether for a quick cleaning or dental implants. We look forward to providing you with the most convenient and comfortable dental experience ever.
Turtle Back Zoo Near The Silverstrom Group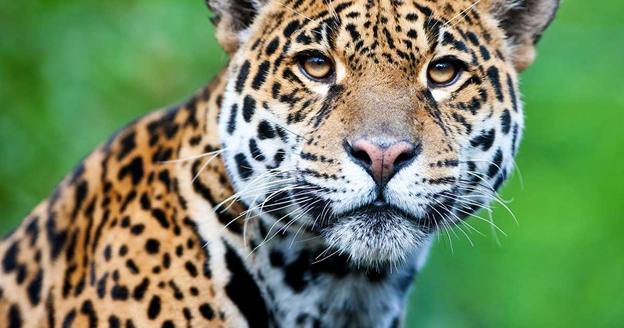 After your dental appointment, be sure not to miss NJ's #1 Zoo and Top 10 Tourist Destination in the Garden State. Turtle Back Zoo is only a short drive from The Silverstrom Group in Livingston, New Jersey.
This nationally accredited zoo was built in 1962 on 15.5 acres and is home to more than 850 animals representing 275 species worldwide. They welcome a half million people annually to their 22 themed exhibits.
Take a trip around the world starting in the African Adventure to see the towering giraffes and ostriches. Visit The Shores of Africa, an indoor space where you can watch penguins splash and swim.
Head over to Amazing Asia and peek at the red pandas, Amur leopards, snow leopards, and adorable gibbon apes.
Spy on cougars and jaguars in Big Cat Country. Or travel to the land down under in the Australian Exhibit to see kangaroos and wallabies. Enter the aviary and feed more than 400 free flight budgies.
There is so much more than Lions and Tigers and the Black Bear exhibit. Take a walk near the Wolf Woods, visit the monkeys and giant komodo dragon. Stop by the 82,000-gallon pool that is home to sea lions. Watch them underwater or from above at the "beach" as they play, squeal, swim, and soak.
Need a break? All on board the miniature train for a relaxing ride around the park! Twirl on our endangered species carousel to ride on a howling wolf or eagle! Go monkey around in the treetop obstacle course and miniature golf. At Turtle Back Zoo, the world is in your backyard, and there is something for the whole family to enjoy.
Contact The Silverstrom Group Today To Get Your Cosmetic Smile Makeover in NJ
Do you live in Livingston, Short Hills, Florham Park, Millburn, Summit, Chatham, Maplewood, South Orange and are looking for the best cosmetic dentistry near you? If you want to learn more about smile makeovers in NJ, right near you, please contact us for a consultation. Our reputation for creating superb new smiles attracts patients from New Jersey, New York, and the rest of the United States. We look forward to providing you with the most convenient and comfortable dental experience you have ever had.
Voted Best Dentist 6 Years in a Row

Your Dental Health Starts Here
Flexible scheduling and dedicated patient support.
Or call — (973) 992-3990
24/7 service. Same Day Appointments are Available.
The Silverstrom Group, conveniently located in Livingston, New Jersey, proudly serves patients from Essex, Union, and Morris Counties including Millburn, Short Hills, Summit, West Orange, Chatham, Madison, Florham Park, Maplewood and all surrounding communities and towns.
We also serve patients from New York City, and the entire United States.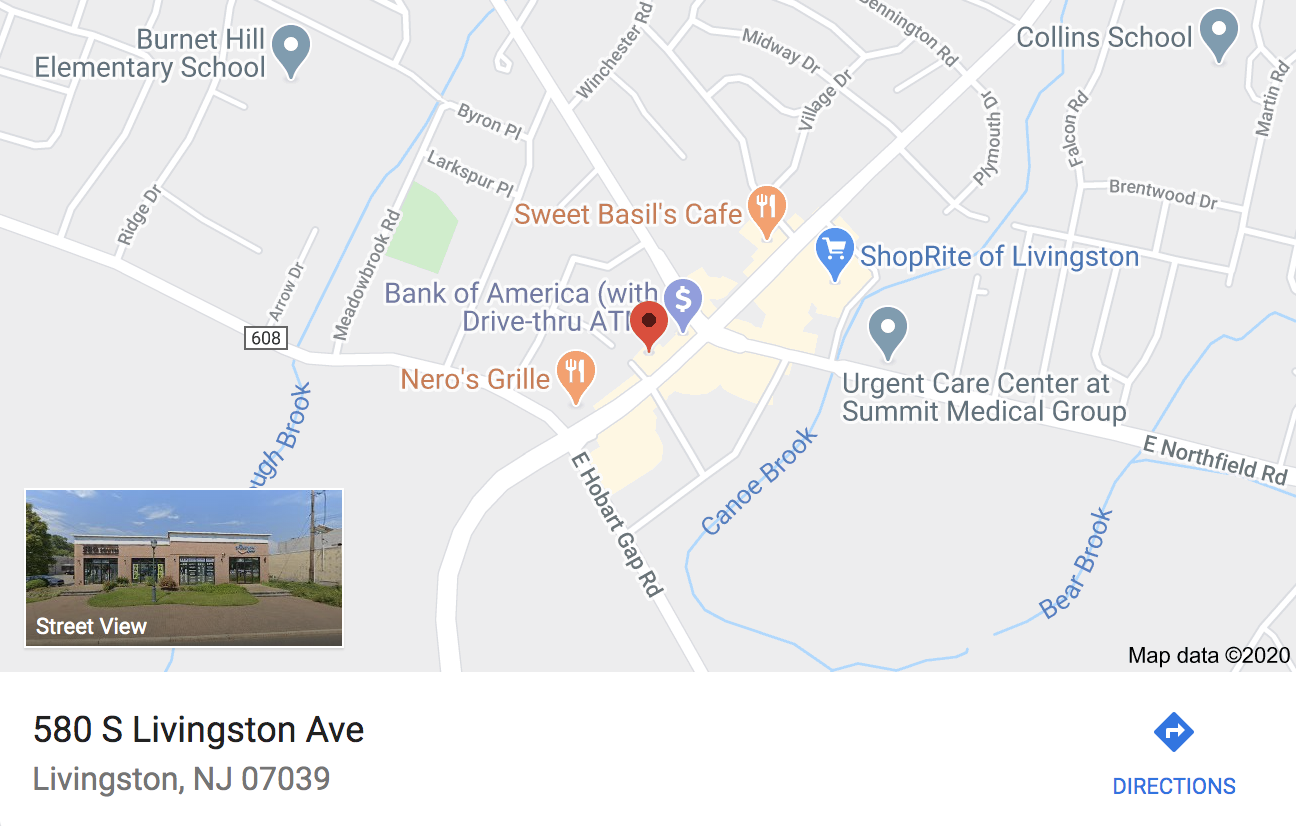 580 S Livingston Ave Livingston, NJ 07039
Mon: 8:00am – 8:00pm
Tue: 8:00am – 8:00pm
Wed: 8:00am – 8:00pm
Thu: 8:00am – 8:00pm
Fri: 8:00am – 4:00pm
Sat: 8:00am – 1:00pm
Sun: closed