The Silverstrom Group Near Short Hills, NJ
All About Short Hills, New Jersey
In the 1870s, the wealthy inventor Stewart Hartshorn came to Short Hills, New Jersey. Hartshorn made his fortune manufacturing the spring shade roller patented by his father, uncle, and brother, Henry. The business was moved from Tennessee to New York City after the death of his father.
The death of his brother left Stewart in control of the company. As the story goes, Hartshorn was able to buy several acres of land in Short Hills, hire architects to build fine homes to attract like-minded, nature-loving home buyers, and create his "ideal community."
Short Hills is a 6-square-mile area with less than 13,000 residents and primarily residential with a sprinkling of churches with little to no businesses.
Short Hills is in the Township of Millburn. If residents want to get a coffee with friends or shopping, they go into downtown Millburn. And over 150 years later, that is precisely how Short Hills founder Stewart Hartshorn wanted it. A perfect balance between people and nature.
The Silverstrom Group and
Working and Living Near Short Hills, NJ
Are you new to Short Hills and looking for a cosmetic dentist? Or maybe you are interested in dental implants for you or a loved one? Regardless of the reason, come by The Silverstrom Group and see why we are voted best dentist time and time again.
It's easy to see why The Silverstrom Group chose to work near Short Hills, being only a short distance away from metropolitan centers such as downtown New York, New Jersey, and Philadelphia. And in addition, being surrounded by a great community that prides itself on philanthropy and finding balance in life and the environment.
The Silverstrom Group likes to have the best of both worlds!
Cora Hartshorn Arboretum and Bird Sanctuary Near The Silverstrom Group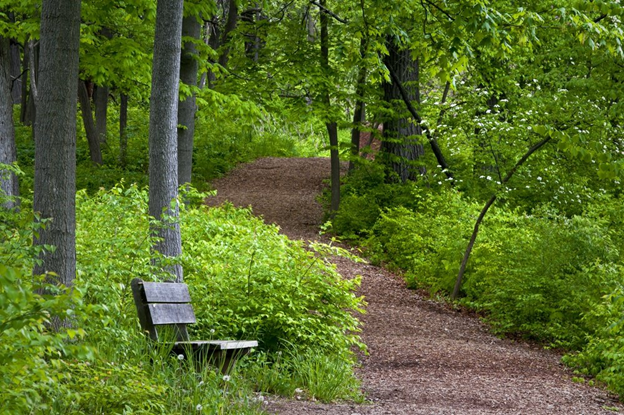 The Cora Hartshorn Arboretum (CHA) and Bird Sanctuary is a non-profit organization located in Short Hills, New Jersey, less than a 10-minute drive from The Silverstrom Group. It sits on 16.45 acres of woodlands, 3 miles of trails, and a diversity of floral and faunal species.
The origin of the CHA goes back to Stewart Hartshorn, who gifted the space to his daughter, Cora, in 1923. Cora dedicated the area to a place where wild things could grow without harm and where people could come to enjoy them. She was much like her father and loved nature.
At Cora Hartshorn's death in 1958, she willed the CHA to Millburn Township. With the help of the Short Hills Garden Club, an Arboretum Association formed to work with the Township to protect the area. The greenhouse features a wide variety of native wildflowers and is also home to multiple species of ferns and trees.
The ultimate goal is to promote an understanding of the relationship between people and the environment through programs that integrate arts, science, and the humanities with educational opportunities from school field trips, scout programs, family programs, adult workshops, summer camp, and more.
We think that is something everyone should get behind!
Contact The Silverstrom Group Today To Get Your Cosmetic Smile Makeover in NJ
Do you live in Short Hills, Florham Park, Millburn, Summit, Chatham, Maplewood, South Orange and are looking for the best cosmetic dentistry near you? If you want to learn more about smile makeovers in NJ, right near you, please contact us for a consultation. Our reputation for creating superb new smiles attracts patients from New Jersey, New York, and the rest of the United States. We look forward to providing you with the most convenient and comfortable dental experience you have ever had.
Voted Best Dentist 6 Years in a Row

Your Dental Health Starts Here
Flexible scheduling and dedicated patient support.
Or call — (973) 992-3990
24/7 service. Same Day Appointments are Available.
The Silverstrom Group, conveniently located in Livingston, New Jersey, proudly serves patients from Essex, Union, and Morris Counties including Millburn, Short Hills, Summit, West Orange, Chatham, Madison, Florham Park, Maplewood and all surrounding communities and towns.
We also serve patients from New York City, and the entire United States.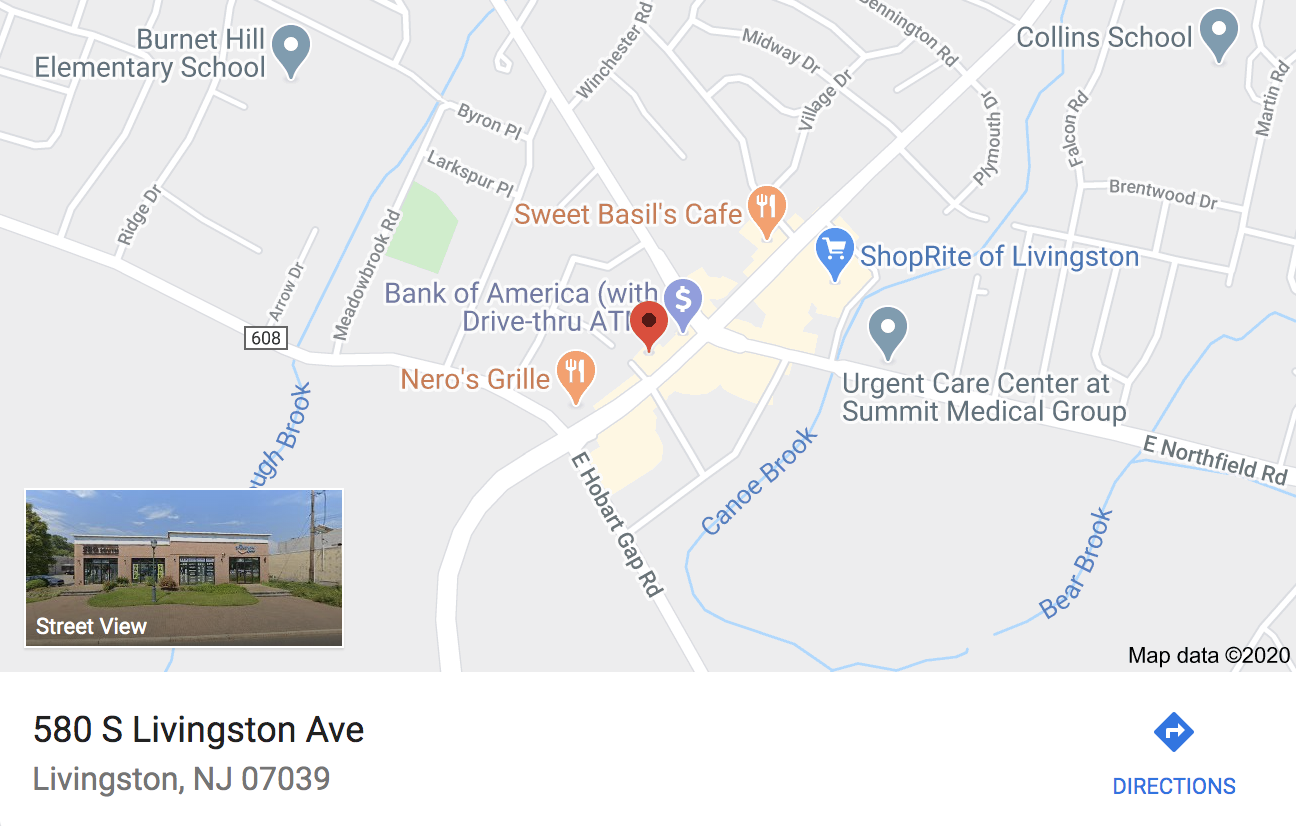 580 S Livingston Ave Livingston, NJ 07039
Mon: 8:00am – 8:00pm
Tue: 8:00am – 8:00pm
Wed: 8:00am – 8:00pm
Thu: 8:00am – 8:00pm
Fri: 8:00am – 4:00pm
Sat: 8:00am – 1:00pm
Sun: closed